Warhammer: Vermintide 2 Gets New Trailer as Pre-Order Beta Starts
Warhammer: Vermintide 2 has started its pre-order beta, and to celebrate, it has released a new trailer.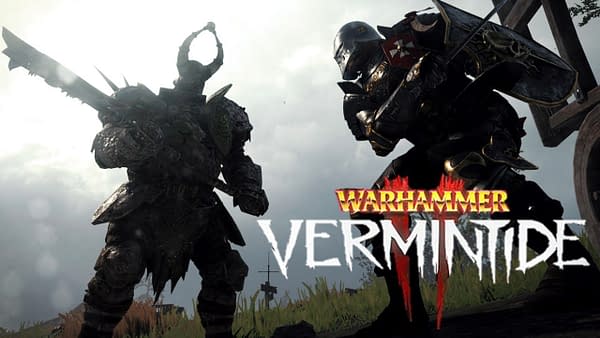 Warhammer: Vermintide 2 has just come out of a closed beta. If you were lucky enough to be in it, you will know the Left 4 Dead type thrills that awaited you. Only here, the zombies are hordes of rats and… well, basically zombies, but it is a nice co-op game to see come back into play. There aren't many Left 4 Dead-like experiences anymore in the mainstream, and having one that mixes that formula with a Warhammer tilt is definitely something that could get a lot of people excited.
Well, if you pre-ordered the game, a brand new beta has just begun. As the name would suggest, this is open to PC players who have pre-ordered the game already. The beta contains three levels, two which have never been playable before, and more importantly, your progress is intended to carry over into the full game with you. However, developer Fatshark do make note that there is a risk they will have to wipe saves if something unforeseen happens, so be a little careful counting on that.
To celebrate the launch of the beta, a brand new gameplay trailer has hit which shows off all kinda of nasties you'll be facing. There are all kinds of enemies in here, and it seems Vermintide 2 most certainly will be boasting a lot of variety. Take a look:
This looks like oodles of fun. Going on a big ol' rat hunt with a bunch of your friends was always a compelling argument with the first game. Hopefully, the expanded experience in the sequel brings that all over again.