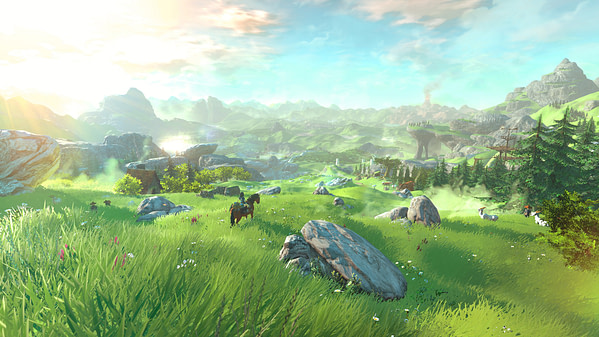 The Zelda Wii U game has been long awaited after its reveal at E3 2014. It was meant to come out last holiday period, but around this time last year it got pushed to 2016.
Well, it's been pushed again, with the game not set to launch until 2017 now. This Japanese Tweet confirms the delay, which is said to better the quality, and also officially announces that the game is coming to NX at the same time as the Wii U. We know from a financial report earlier today that that console is meant for a March 2017 release.
On top of that, it has been revealed that the game is the only one that Nintendo intend to be showing at E3 this year. That is certainly worrying, especially if you are a Nintendo fan looking for more content.