As part of the ramp up to people buying the PlayStation Classic this holiday season, VRV has a short documentary you might be interested in watching. VRV is currently hosting a documentary on their Cartoon Hangover channel called The History of PlayStation, a 16-minute video giving you a lesson in what happened with the original Sony console from concept to launch. You can enjoy it completely free on their channel at the link above, but here's a teaser description for you before you check it out.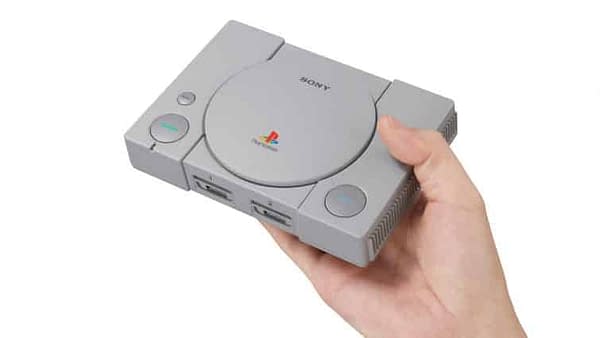 Within six months of debut in Japan in 1994, PlayStation sold more than 2 million units.  When it launched in December of that year in the U.S., the PlayStation became the darling of holiday selling 800,000 units in just a month. The History of PlayStation tells the story of Ken Kutaragi, an iconoclastic engineer who had the foresight to see the magic of gaming in 3D and how he defied Sony's board and worked in secret, on two separate occasions, to bring the PlayStation to market.  It sheds life on the alliances and betrayals of the big gaming and electronics companies of the day including Nintendo and Phillips.  Did you know that there was almost a Nintendo PlayStation?
Enjoyed this article? Share it!