Posted in: Games, Video Games | Tagged: battletoads, NES, nintendo, speedrunner, Speedrunners
---
Watch the Hardest Level in Battletoads Get Owned While Blindfolded
The bane of many a gamer's existences has to be the Turbo Tunnel in the original Battletoads for the Nintendo Entertainment System. I've beaten it only a handful of times in my life, and I promise you they were all on pure luck, no skill. And there are plenty of hardcore retro gamers who have never been able to conquer it because the level is basically a pile of fast garbage coming at you with little time to react. And good luck passing that thing with two players and making it out with a couple of lives to your name, because that's an endurance challenge on its own.
This past weekend at ESA 2018, someone put all of us to shame forever.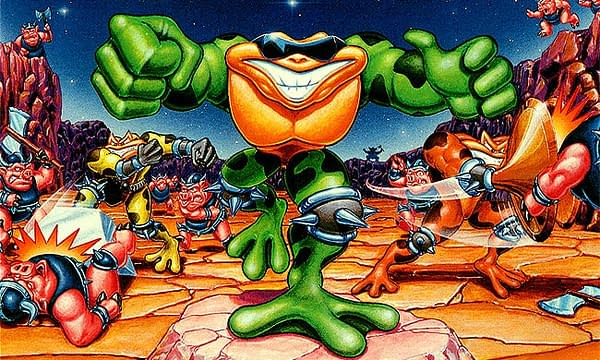 Please meet Piotr Delgado Kusielczuk, otherwise known by his nickname "The Mexican Runner". He is one of the most accomplished retro speedrunners on the planet, and he happened to be in Malmö, Sweden for the gaming fundraising event. Kusielczuk was challenged by a commentator to try and do Battletoads' Turbo Tunnel blindfolded, which he agreed to do. Please enjoy the outrageous video below where he manages to run the entire tunnel sight unseen without losing a single life, and then realize the only way to become an amazing retro gamer these days is to do everything blindfolded.
---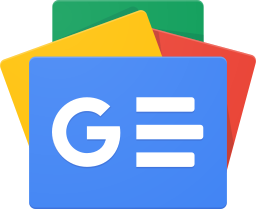 Stay up-to-date and support the site by following Bleeding Cool on Google News today!