We Checked Out "Super Meat Boy Forever" Again At PAX West 2019
Every six months for the past couple years, we go to a convention like PAX West and run into Tommy Refenes showing off Super Meat Boy Forever. And every time I run into the booth I always have the same question: Do you have a release date yet? This time around I got the answer "2020, we hope!" So that's about as big of an update as we're going to get for the game until we probably see them again at PAX East 2020. In the meantime, we got to try out a few new levels as we saw more improvements to the game and the graphics, as well as more levels involving buzzsaws.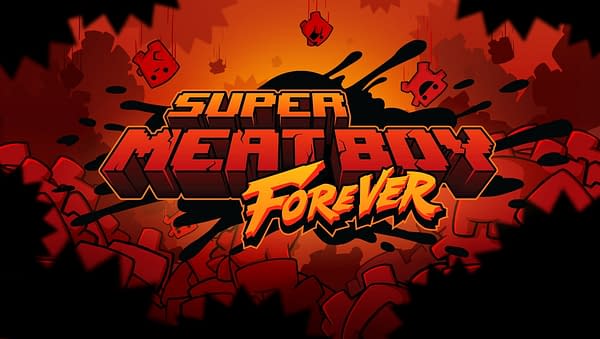 I must admit, either my skills are getting much more awesome, or the levels are getting easier. I was able to clear a few of them with no issues. But then I hit what was essentially a gauntlet of spikes, moving ground, and jumps that didn't appear quite as they seemed. I had a lot of fun just chilling and playing a familiar game. Super Meat Boy Forever is basically gaming comfort food. And after a while, it does get you hot when you keep dying in the same spot. Here's hoping we get a date announcement before December.