Another Indie brought their booth to PAX West 2019, and with it, several games to try out. We saw most of what they had so we focused on the new, like Simulacra 2. Developed by Kaigan Games, the sequel lets you choose between being a police detective or an investigative reporter, where you will dig into the life of a recently deceased woman. Because I am a game journalist to some extent, I went with reporter for fun. The detective meets you in a parking lot with the woman's cell phone, tells you about the case and how there's something fishy about it, and you're the one person he can trust. Well, barely trust. So it's up to you to comb through the files on her phone and figure out what happened to this woman and why anyone would want to kill her.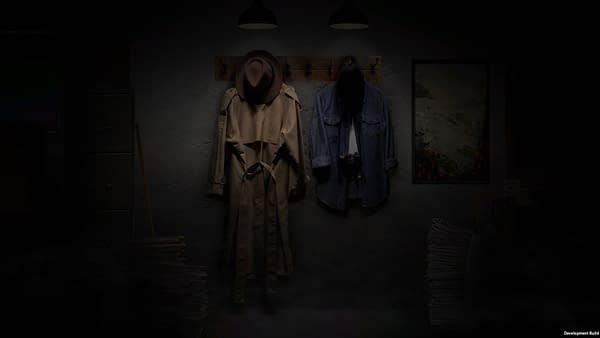 The game has a lot of cool things going for it, and a little you have to turn your brain off for. As an example, the cop installs an app on her phone that allows you to access police records, while he also texts you on the device about the case. If you can ignore the fact that people would be monitoring the phone, you're good to go. You'll browse her tests, voicemails, videos, emails, and other files to figure out clues of what's happening with her. The demo didn't go very long, but it is an intriguing way to tell an original story while using modern tech. Simulacra 2 is currently set to be released sometime in October 2019 for Steam, but no date has been announced yet.
Enjoyed this article? Share it!