We Try Out Let It Die on PC at PAX West
The folks at Gung Ho Entertainment brought out a few games to PAX West, and chief among them was the upcoming PC version of Let It Die. We took a good chunk of time to play a few levels of this, and for those of you who have already played the PS4 version, there's very little here that's changed. The game does allow you to go with either mouse and keyboard or sticking with the usual controller scheme. Since we're more familiar with it on a console we decided to stick with an Xbox controller for our test.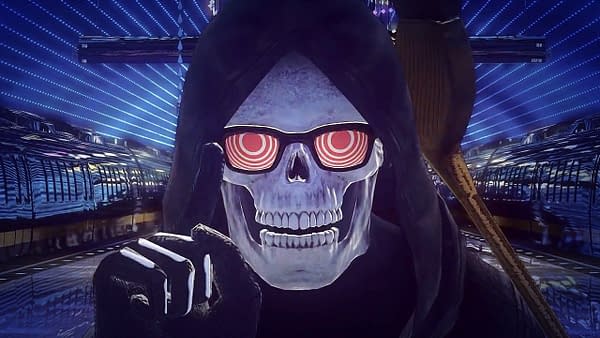 There's very little about Let It Die that's changed. The biggest compliment that we can give it is that it feels like it runs smoother and appears to look cleaner than the console version. You actually get a feel for the level this time around as you glide up floor by floor. We still don't have an official release date on it beyond the holidays, so just keep an eye out for it if you love the PS4 version.