Posted in: Games, Indie Games, Video Games | Tagged: cyanide, NACON, Werewolf: The Apocalypse, Werewolf: The Apocalypse - Earthblood
---
Werewolf: The Apocalypse – Earthblood Receives A New Trailer
NACON and Cyanide have released a brand new cinematic trailer this week for Werewolf: The Apocalypse – Earthblood. The game was announced clear back at PDXCON 2019 and it genuinely had a lot of people take interest in the game, but it's practically been crickets ever since as they devs jumped heard-first into secrecy. Which is fine, we don't need to know everything about it every week, but it felt like it vanished from the face of the planet. This week the devs decided to give us a new cinematic trailer along with a brief update as to what the main story is about. Here it is in their words.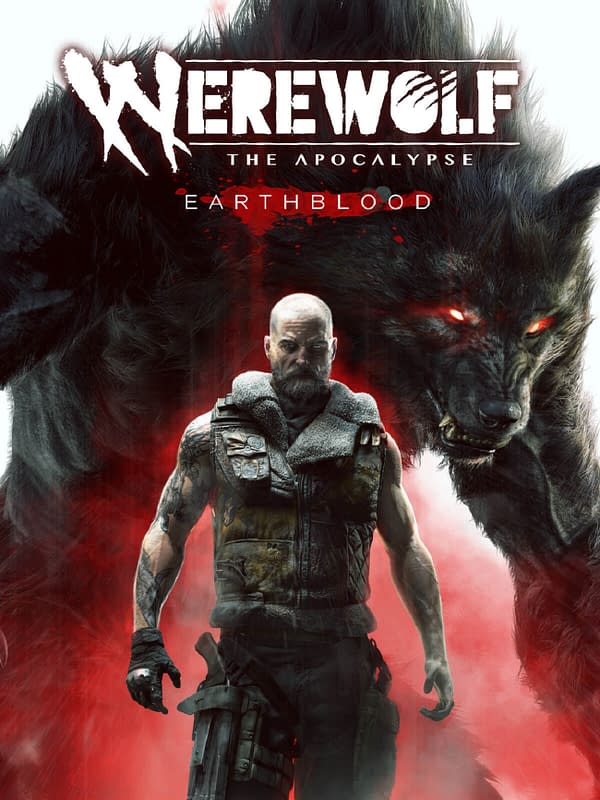 Cahal has one goal: to rescue his daughter. But to accomplish this he must also confront the deadly threat of a corrupt corporation that is poisoning the world: Endron, a petroleum subsidiary of the megacorporation Pentex. Because Cahal can transform into a wolf, he can see what common mortals can't and therefore exposes the true, corrupt nature of Endron and its devastating operations. Faced with its wanton destruction of nature, concealed by the hypocrisy of a "greenwashing" advertising campaign, the rage within Cahal – one of the game's core mechanics – transforms him into a werewolf so he can wage war against corrupting supernatural forces.
As to when we'll actually see the game released, that's another story. NACON has been keeping things pretty close to the chest. And we're pretty sure if not for the announcement this weekend of another Werewolf: The Apocalypse title from a different company in the World Of Darkness series, we probably wouldn't have heard anything more about it until the next PDXCON. For the time being, enjoy the latest trailer.
---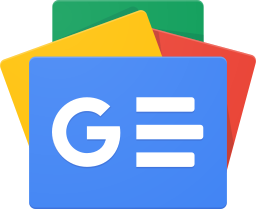 Stay up-to-date and support the site by following Bleeding Cool on Google News today!