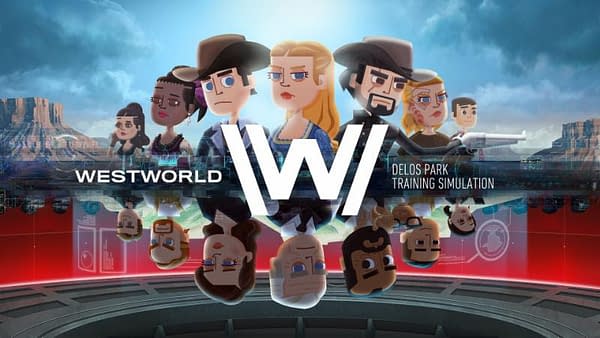 Behavior Interactive and Warner Bros. Interactive Entertainment resolved their legal battle with Bethesda earlier this year, but that meant that Westworld Mobile has been removed from the App Store and Google Play.
Yesterday, January 15, was the last day the game was available for download, but players who already own the app can still play for a few more months before the servers are taken down. Westworld Mobile will officially go offline on April 16th, 2019. As the game has been taken off of the digital shelves, the micro-transaction systems have been shut down already.
Behavior announced the shutdown date and continued support on the game's official twitter account.
https://twitter.com/WestworldMobile/status/1085269471009198081
While no reason was given for the shutdown, it seems likely that the lawsuit played a part in the game's closure.
Bethesda filed suit against Westworld Mobile developer Behavior Interactive and publisher Warner Bros. Interactive Entertainment because they believed Westworld was using source code stolen from Bethesda's popular mobile game Fallout Shelter.
Even though both Fallout Shelter and Westworld Mobile were developed by Behavior Interactive, the similarities in setup and design were a bit uncanny. Westworld Mobile even included the same bug as was present in early versions of Fallout Shelter. However, as the matter was settled out of court, we will never know wether the games used the same source code.
Enjoyed this article? Share it!