Posted in: Blizzard, Games, Video Games, World Of Warcraft | Tagged: blizzard, world of warcraft, World of Warcraft: Classic, wow
---
"World Of Warcraft Classic" Caused A 223% Rise In Subscriptions
If you ever want proof that people love World Of Warcraft Classic, the numbers apparently speak well for themselves this week. According to SuperData, who measure subscription services across gaming, the game saw a 223% increase in subscriptions for the month of August. That isn't just people re-subscribing either, that's a major increase in the service compared to how they've been doing the past five years. But if you ever needed proof that WoW hasn't been doing the same numbers as they used to, also take into account that the game is only third in top-grossing PC titles last month, with League Of Legends and Dungeon Fighter Online ahead of it.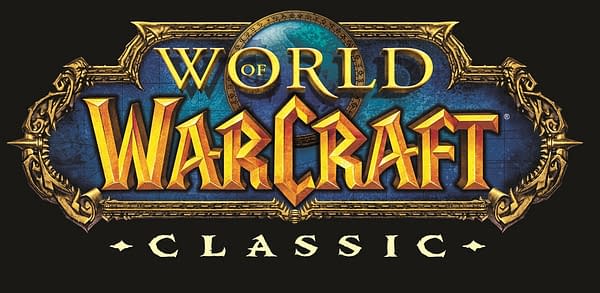 Regardless of how you feel about World Of Warcraft Classic, there's little denying fans were clamoring for this one to happen and showed their support when the time came. Even with the backed-up servers and long wait times to join. It will be interesting to see how the service holds up in September and if there's any dropoff from people just checking it out and then bailing. In any case, Blizzard should be happy with the support and outturn for the game.
---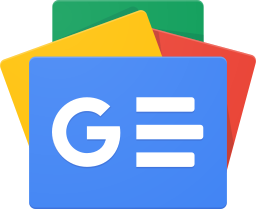 Stay up-to-date and support the site by following Bleeding Cool on Google News today!