Wyrd's Annual Easter Sale is LIVE Through April 22nd
Several times each year, Wyrd Games puts out a couple of limited edition miniatures for Malifaux, their wild-west-and-monsters skirmish game. Sometimes, those exclusives come back on other sales, to, which is great news if you missed out last time!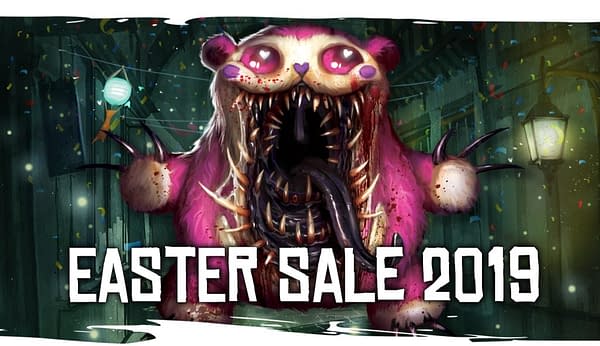 This year, there's some pretty great offerings, plus some old favorites are back in play! And each figure sold comes with an updated stat card for Malifuax's upcoming third edition! These deals are good now through April 22nd, 2019.
Bear-ly Together
These are absolutely disturbing, in the best way possible!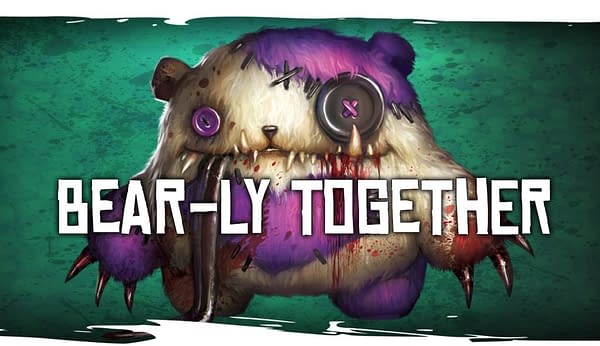 This year's Easter Models. The Neverborn's favorite burlap sack, the Stitched Together, are mixing things up a bit. Instead of being filled with meat and bones, the Bear-ly Together alt models are made of cotton, candy, and mayhem.
Check out the actual models: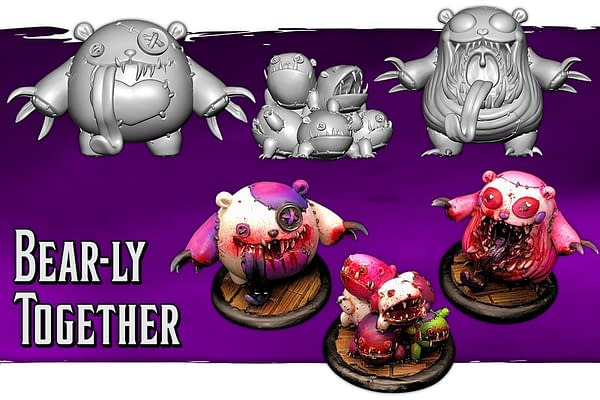 Sure, they're the absolute stuff of pure nightmare fuel, but I kind of have to have them. Here's a look at the new cards for Malifaux 3E: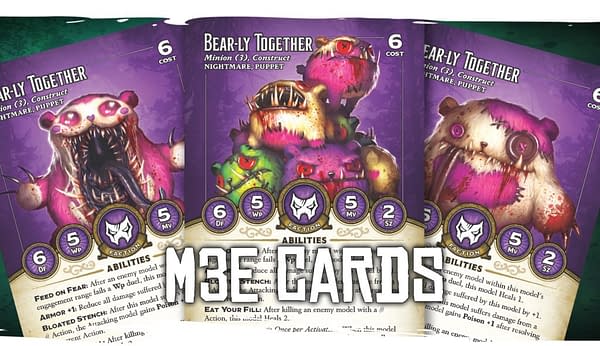 Viktorias Limited Edition
Here's the Viktoria of Ash, and the Viktoria of Blood, all dressed up for hunting… eggs?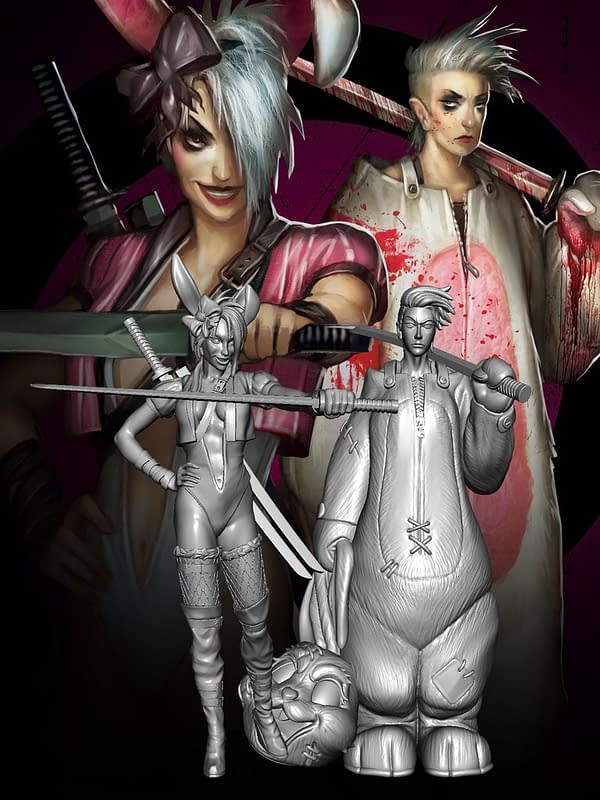 The painted fig shows of a battle-hardened ass kicker who is only too happy to be there…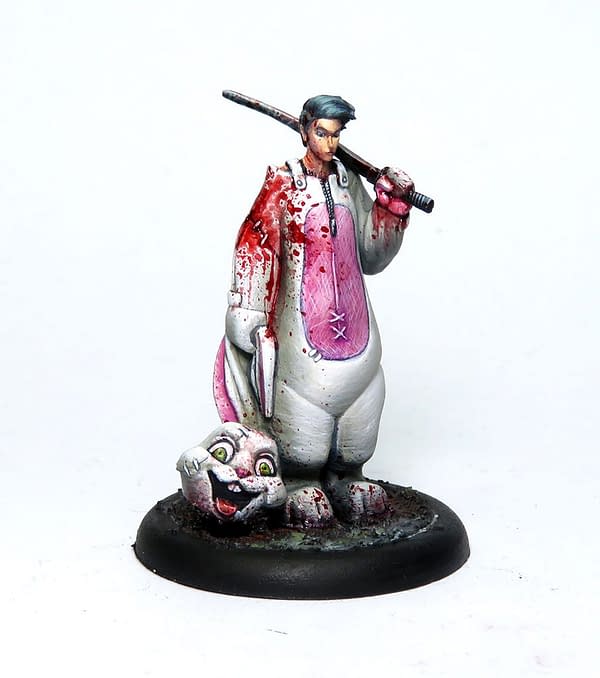 Special Edition War Wabbit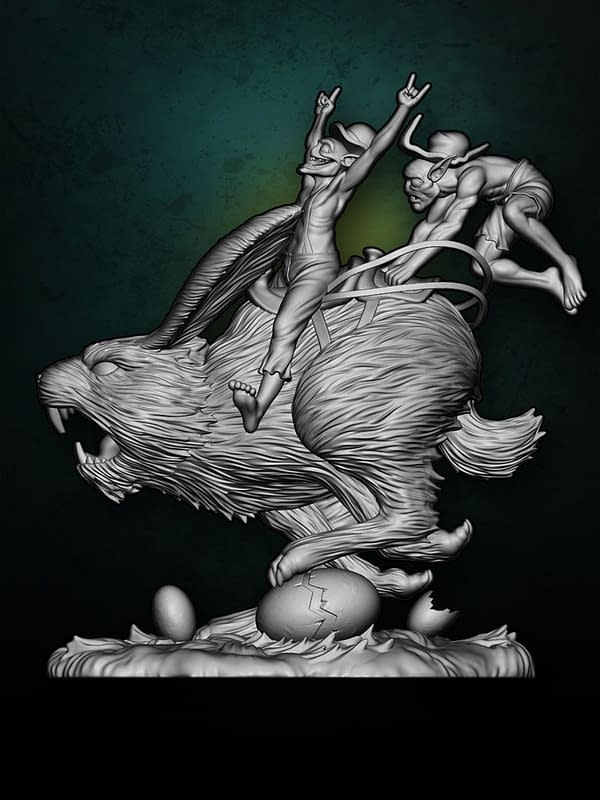 An oldie-but-goodie, the War Wabbit is always a good time on the battle-field! Basically, anything the Gremlins put on the table is going to be a good time, but I'm really biased.
There's a lot more to see on the Wyrd Games Easter Sale page, including some farting unicorns, a bunch of crazed cats, and a tribute to Bob Ross. Check it out here!
And keep it here for more information on Malifaux 3E, which is expected to drop this summer!