Xbox Announces Sekiro: Shadows Die Twice as World Premier Title
The developers of Dark Souls, From Software, have teamed with Activision for an Xbox world premiere title called Sekiro: Shadows Die Twice. Its an interesting move for the company as they normally work with Bandai Namco for most of their titles, but it appears they decided they wanted to do something new. The game appears to be set in feudal Japan as you play a samurai warrior who met his fate at some point, but now serves a different master with a creepy-looking zombie arm that works like a magical Iron Man kind of invention.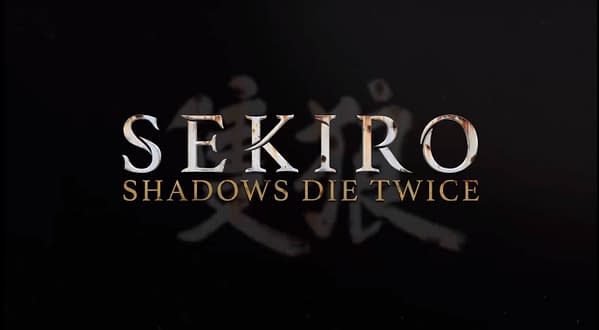 The entire trailer looked absolutely beautiful and reminded us of games like Nioh, but with its own special dark twist that will make your skin crawl at certain points. The fighting sequences look pretty stunning, even with the zip line int his game looking a bit like Spider-Man. It's going to be interesting to see what the game has to offer that other samurai-fighting titles haven't been able to offer in the past and separate it from others in the genre. But if there's any company that can make it awesome and unique, From Software is the team to do it. Check out the entire trailer for Sekiro: Shadows Die Twice below. The game will also be available for PC and PS4.