Xbox's Phil Spencer Has Apparently Already Played "Half-Life: Alyx"
There are a lot of people out there looking forward to giving Half-Life: Alyx a try, just for a few moments. Apparently, Xbox's Phil Spencer already did. Ever since the game was announced, there have been rumors and threads and discussions from fans about what the game will contain. A lot of it is speculation and fantasy because truly, only a few people truly know what's in the game. And while a great many would like to get their hands on it and give their opinion, Spencer already has and gave his thoughts in a single word. "Awesome."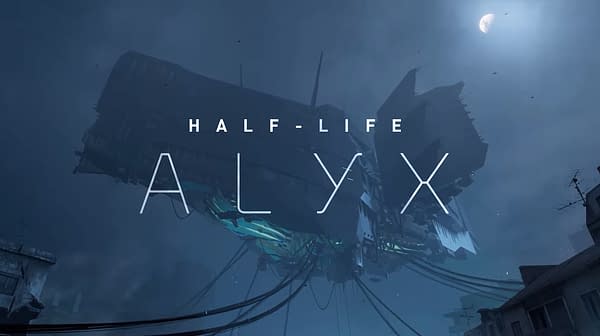 The news comes from Spencer's own Twitter feed, in which he was responding to some other gaming journalists and commentators on VR not being included on Scarlett. We have the tweet for you below where he confirms he's played Half-Life: Alyx and likes it.
Fair feedback. I've said publically, I love how our industry has pioneered: AI, physics, 3D, RT, VR/AR etc. For us, it's about focus on our innovations right now. I've played some great VR games, I got to play HL:Alyx in the summer, amazing. It's just not our focus with Scarlett

— Phil Spencer (@XboxP3) November 27, 2019
Not exactly the in-depth review many were looking for, but to be fair, I'm sure he didn't want to spoil anything coming from the game. Fingers crossed the company starts allowing members of the media to check it out ahead of time, because I and others would love to see how awesome Spencer claims it to be.