XSEED Games Let Us Try Out "BurgerTime Party!" at E3 2019
Our visit with XSEED Games at E3 this year showed us a few awesome titles on the way, our favorite being a remade classic in BurgerTime Party! To be clear, this is not a reboot of a classic, this is more bringing the original to a modern audience. There have been some hit-and-miss opportunities in the past, I know because I'm a fan of the game and played them all. But this one feels like the most genuine to the game while also making it fun again. The gameplay takes you back to the original concept of running around on platforms and knocking down toppings and buns in order to make a set of burgers. A couple of key changes here: it's now a co-op and multiplayer game, the artwork has been changed to be more of a cool cartoon, and there are a multitude of options for gameplay to make it a challenge that's exciting to take on.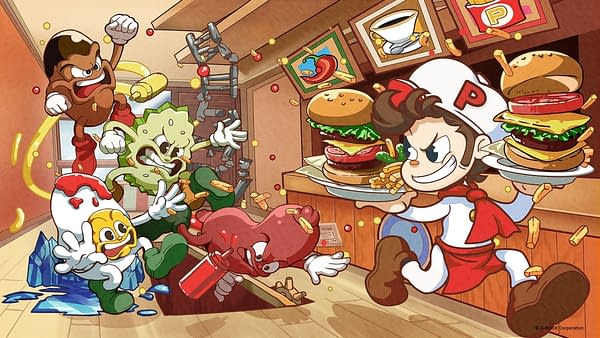 One of the cool things I enjoyed about this was the change in the pepper. Pepper is your one item to fight back against the evil condiments with, and usually, you run out in short order. In this game, you get three pepper shakers, but they can be recharged over time. So using all three won't immediately screw you over, you have some time and options ahead. Doing the multiplayer was awesome, the backgrounds and different kitchens were great, they even brought back all the original levels from the arcade game. If you're a BurgerTime fan, then BurgerTime Party! is going to be the game you will want in your life. The game will be released sometime this fall for the Nintendo Switch, we're guessing we'll get an official date announcement at PAX West.
---
---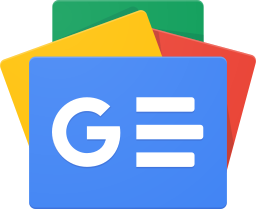 Stay up-to-date and support the site by following Bleeding Cool on Google News today!