You May Not Have Enough Data To Use Google Stadia
While a lot of people, including us, are looking forward to trying Google Stadia, a new report suggests most won't be able to use it much. Broadband Now released a new study into the streaming game service that shows if you intend to game in 4K, the service will consume as much as 15.75 GB per hour, when used at the highest settings. The majority of internet packages from companies like Time Warner, Xfinity, Cox, etc. in the U.S. all come with a cap of 1000GB per month. This means that if the only thing you ever did was play video games on Google Stadia, you'd only be able to play 63 hours a month before you'd run into additional charges.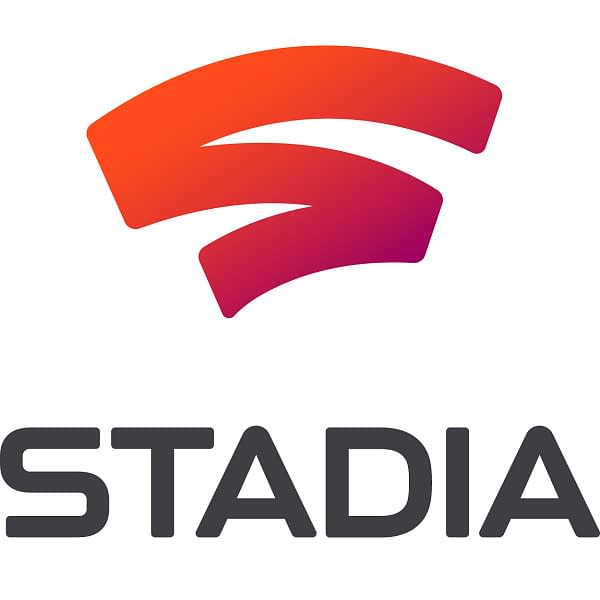 It stands to reason that anyone looking to use Stadia with a data cap could wind up bottlenecked by their service provider, especially if they hope to use it alongside other streaming media services. Even taking just the 17% of users who reported having a data cap into account, that could mean that nearly 6 million of the 32 million daily gamers in America could run into a wall when using the upcoming game streaming service.
What's more, if you're with one of the more stingy internet providers, like Xfinity, you can get charged an extra $50 per 150GB after the initial 1000GB cap. As we get closer, it would be nice to learn from Google what the requirements for Stadia are at each level. Like what it would use per hour, not on 4K. Because if that's what the 4K system would be, only those with business connections or pricey unlimited plans would have genuine access to do whatever they wanted without getting dinged for it.