Two of DC Entertainment's toy lines are being made into animated series and short films.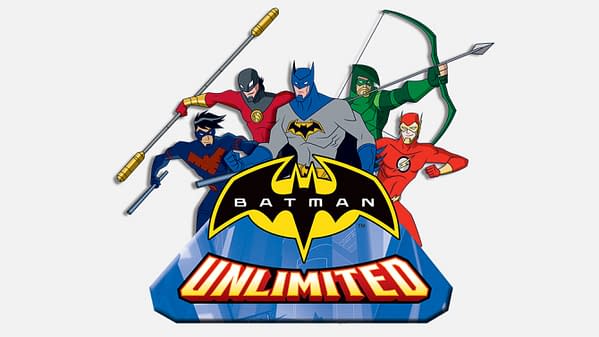 The first is based on Mattel's Batman Unlimited line and will kick of with Batman Unlimited: Animal Instincts which will be released on May 12th with a sequel planed for later in 2015. The first film will feature Batman, the Flash, Red Robin, Nightwing and Green Arrow facing off against the Penguin and introducing cyber animals as new foes.
Warner Bros. Home Entertainment will release the Batman Unlimited films on Blu-ray, DVD and Digital HD. They will also produce 22 two-minute shorts based on the Batman Unlimited toys, and make them available digitally online or through a companion app.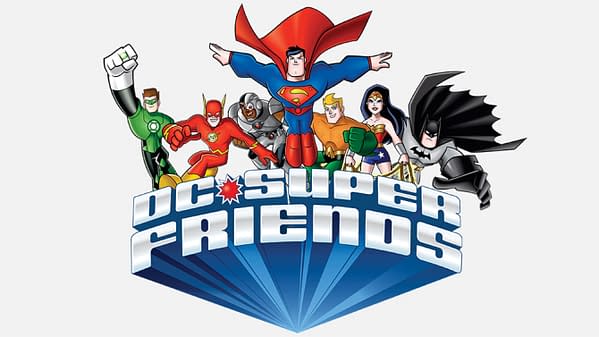 The second series will be 15 three-minute animated shorts based on the Fisher-Price action figure line DC Super Friends. These shots will be made available this spring digitally and through a companion app.
[Source: Variety]
Enjoyed this article? Share it!