20th Century Fox Responds to Comcast's Bid
Earlier today Comcast put in a bid for 20th Century Fox that throws a real twist into the Disney-Fox merger that everyone was expecting. It's a bid of $65 billion so Fox would be silly if they didn't at least consider it. According to Deadline Rupert Murdoch made a comment on the new bid.
"21st Century Fox has not yet made a determination, in light of Comcast's proposal, as to whether it will postpone or adjourn the July 10, 2018 special meeting of stockholders to consider certain proposals related to the Disney Merger Agreement," said Murdoch.

The bid for Fox has been called "unsolicited" which makes for an interesting mental image of Comcast throwing a pile of money on a table and saying "here take this." According to Deadline Murdoch was saying that the deal they already had with Bob Iger was still in place mere hours after the bid was made official.
"21st Century Fox remains subject to the Disney Merger Agreement," the company also said on Wednesday. "Consistent with the terms of this agreement and the fiduciary duties of the Company's directors, 21st Century Fox's Board, in consultation with its outside legal counsel and financial advisors, will carefully review and consider the Comcast proposal," 21CF added.
This is a developing story and there is still plenty of time to see where things end up. It sounds like all the people involved have about a month to figure out which contract is going to get signed.
---
---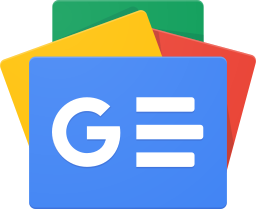 Stay up-to-date and support the site by following Bleeding Cool on Google News today!