It's been watching the first five episodes of Netflix's Daredevil here, here and here.
The first few are the obvious ones. They'll get more esoteric the further we go down. When Daredevil hits Netflix on April 10th, you may what to look out for a few easter eggs. That's if you aren't sick of them from the past few days…
1. The Posters.
You may already know that Jack Murdock fights Crusher Creel in the ring, better known as the Absorbing Man, as recently seen in Agents Of SHIELD. We don't actually see the guy, which will at least help with continuity.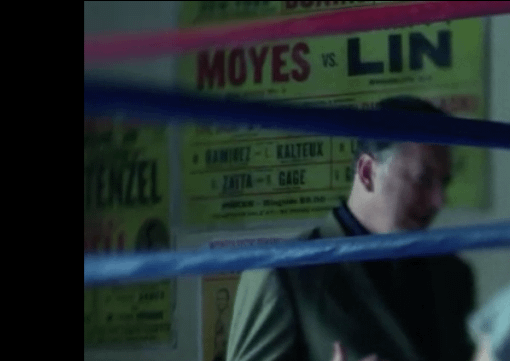 But also in the background of Jack Murdock's gym in episode 2, you will see some familiar fights being lined up. Daredevil artist Lee Weeks and Netflix show writers Christos and/or Ruth Gage are just two… art director Al Stenzel and writer Luke Kalteux are others.

And is Barton… Clint Barton? Hawkeye?
You may know also know that Luke Cage's girlfriend Claire Temple is the Night Nurse. And that Kingpin, Vanessa, The Owl, and Ben Urich all appear. The trailers shows us that Stick is to come as well.
2. The Universe.
This is a world of Avengers, or alien invasions and of superheroes. Even if they rarely come to Hell's Kitchen. When Frank Miller wrote Daredevil, Hell's Kitchen was a dump, an easy place for crime to propser. Since then it has gentrified into a friendly area of juice bars and quiche shops. So how to return the area to its origins? Why by having the place smashed up by Chitauri in The Avengers, and having the building industry be criminally corrupt in its repair. Not only did superheroes cause this opportunity, but they maintain it. As Leland, the Owl tells us "Heroes and their consequences are why we have these current opportunities… every time one of these guys punches someone through a building our margins go up three percent. We should be celebrating!" And as Wilson Fisk's right hand man Wesley tells the Russians "If he had an iron suit or a magic hammer maybe that would explain how he keeps handing your asses to you."
3. The Back Of The Door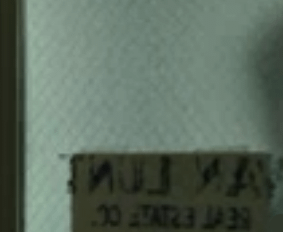 Foggy Nelson and Matt Murdock are broke lawyers So their office sign is a piece of paper stuck on top of what was there before. What was there before was Van Lunt Real Estate. Cornelius Van Lunt was head of the Zodiac international crime cartel in the Marvel Universe.
4. Familiar Neighbours.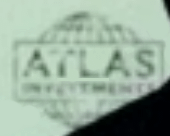 Across the hall from Nelson & Murdock is an office with the old Atlas comics logo, a company that became Marvel Comics.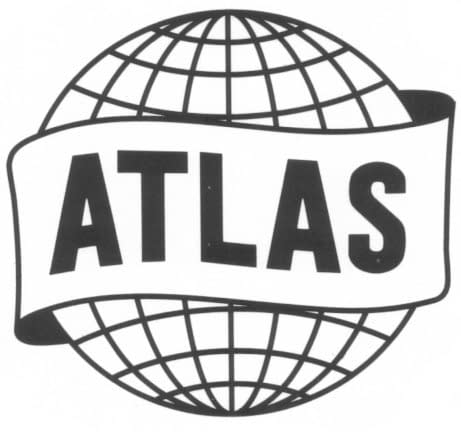 There you go! Get ready to bore your friends when the show airs….
Do please consider credited Bleeding Coolif you pass these observations on, especially the final three…
Enjoyed this article? Share it!