'47 Meters Down' is Getting a Sequel Because… We're Not Sure
Shark films are their own special little aquatic corner of cinema, and the margin between good and bad is fathoms apart. One of the more recent carcharodon carcharias-centric flicks 47 Meters Down is actually getting a sequel, and we've got the first teaser trailer for it.
Called 47 Meters Down: The Next Chapter, the film is more a continuation than a direct sequel, centering instead on a new group.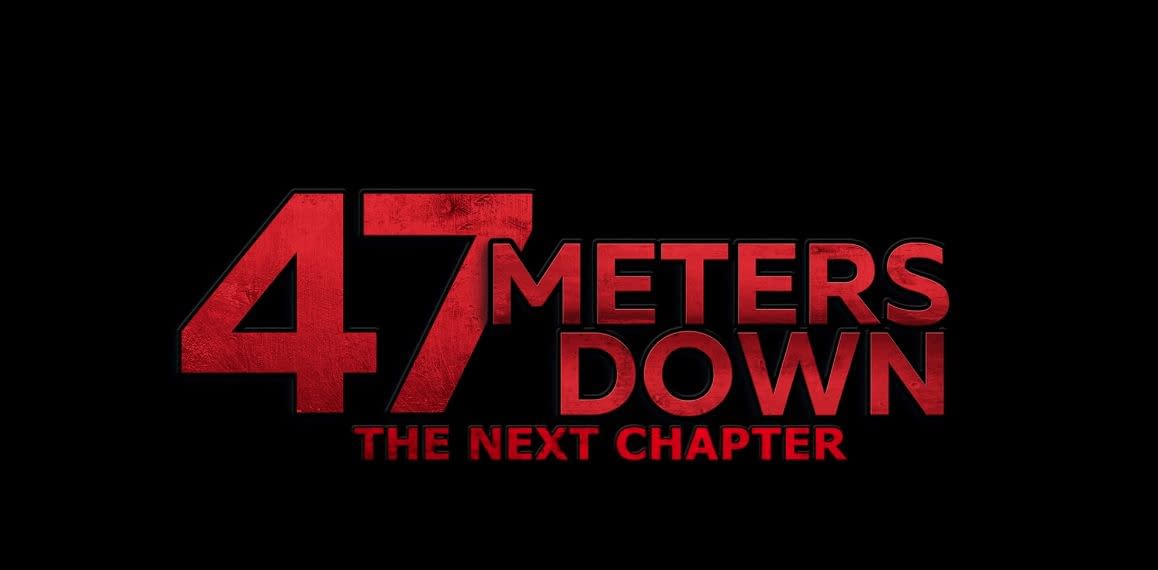 The deadly shark action flick moves from Mexico to Brazil and follows a group of girls looking for adventure in the coastal metropolis of Recife. Hoping to get off the well-worn tourist trail, they hear about some hidden underwater ruins only to find that the turquoise waves of their secret Atlantis aren't completely uninhabited.
Sounds… fishy.
47 Meters Down: The Next Chapter is set to swim into theaters sometime in summer (of course) of 2019.