The 8th Doctor Vs The Weeping Angels
A couple weeks back I got to meet Paul McGann, the 8th Doctor, while I was at Gallifrey One. He was very nice, and seemed to have all the time in the world for his fans. Paul was the poor guy that only got one, 2 hour pilot to be the Doctor as the BBC and Fox tried to move Doctor Who to American in 1996. But technically he also had the longest reign as the Doctor, going from May 1996 – March 2005. And while he didn't get any more screen time until the Day of the Doctor in 2013, he did get to continue the character as part of the Big Finish audio stories. It was a great way to continue on with the story of the 8th Doctor, and if you don't think the audioplay are cannon… notice that in the Day of the Doctor, McGann lists off all of his companions from both TV and Big Finish.
Currently, Big Finish and McGann are doing the Doom Coalition series with the 4th getting a trailer below. The 8th Doctor meets the Weeping Angels, one of the scariest new monsters ever made. The series guest stars Alex Kingston as River Song as well as Rufus Hound, Nicola Walker, and Jacqueline Pearce. It's available now on their website.
---
---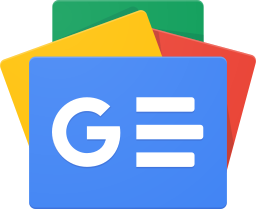 Stay up-to-date and support the site by following Bleeding Cool on Google News today!