We can finally buy tickets for one of the biggest movie events of all time. With the announcement that tickets are on sale, we have lots of fun things appearing online for all to see. That means some posters and the first one is from the official IMAX twitter account.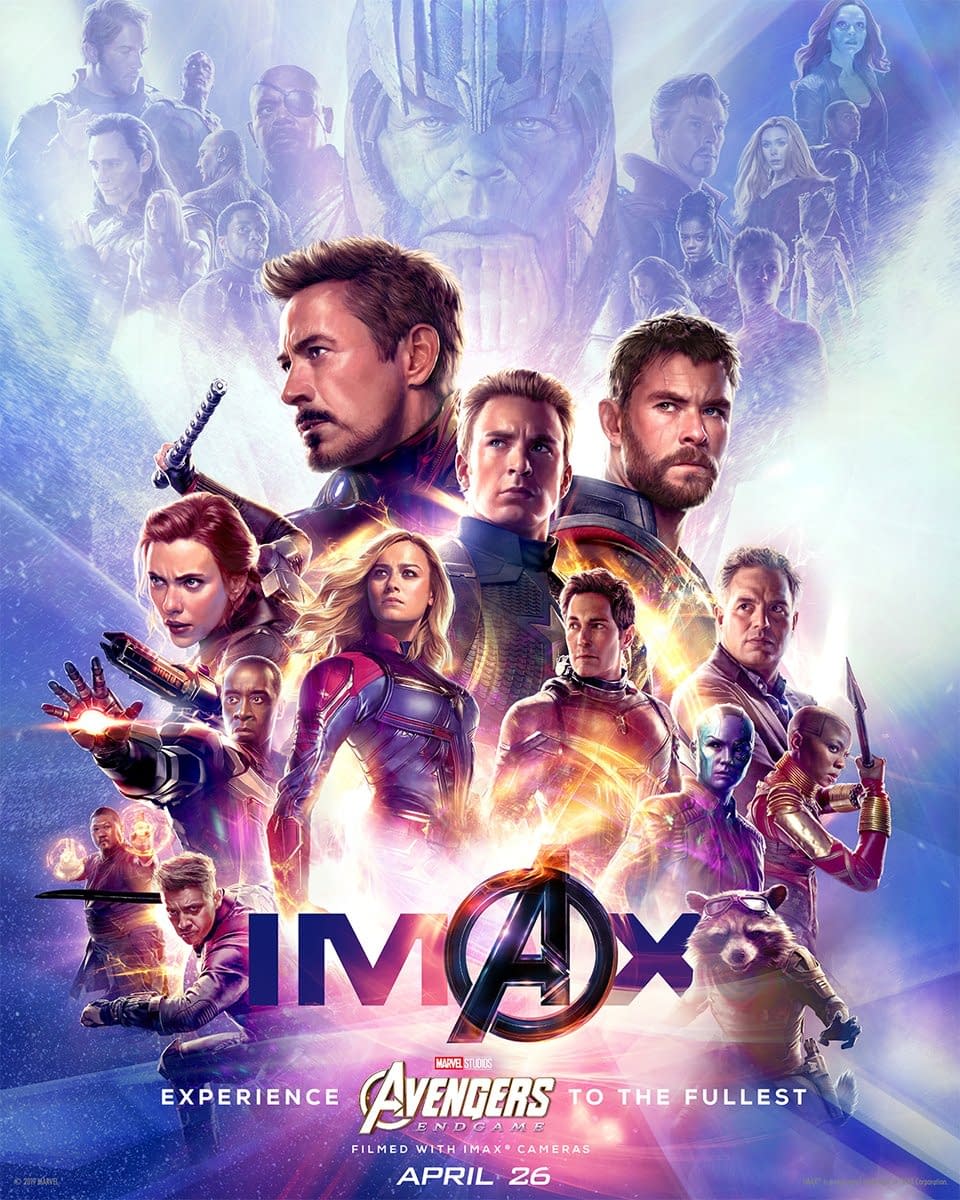 Next, we have a really interesting poster coming from the Dolby Cinema twitter. This might be one of the best ones so far.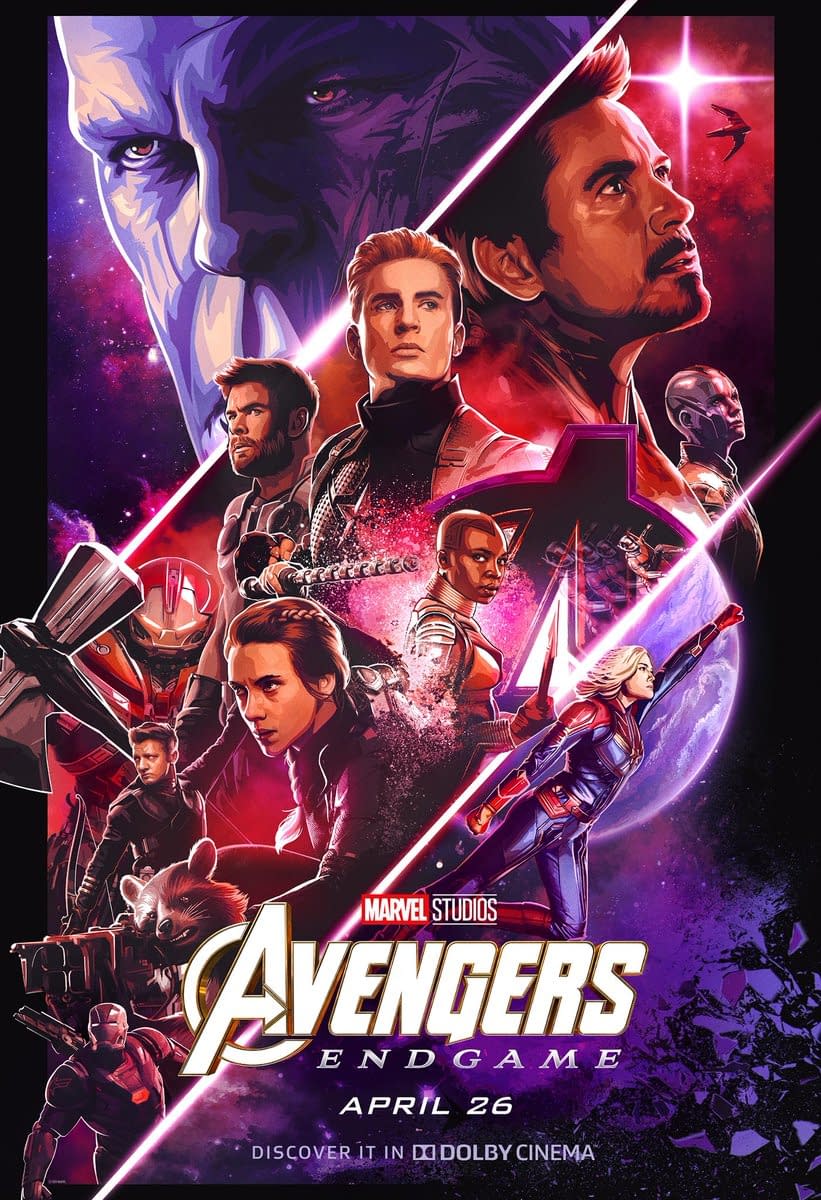 Are you ready for Avengers: Endgame? Are you buying your tickets bright and early? Let us know in the comments.
Summary: After the devastating events of Avengers: Infinity War (2018), the universe is in ruins. With the help of remaining allies, the Avengers assemble once more in order to undo Thanos' actions and restore order to the universe.
Avengers: Endgame, directed by Anthony and Joe Russo, stars Robert Downey Jr., Chris Evans, Scarlett Johansson, Jeremy Renner, Mark Ruffalo, Chris Hemsworth, Josh Brolin, Karen Gillan, Paul Rudd, Brie Larson, Benedict Cumberbatch, Don Cheadle, Tom Holland, Chadwick Boseman, Paul Bettany, Elizabeth Olsen, Anthony Mackie, Sebastian Stan, Letitia Wright, Dave Bautista, Zoe Saldana, Chris Pratt, Evangeline Lilly, Jon Favreau, Sebastian Stan, Pom Klementieff, Michelle Pfeiffer, Gwyneth Paltrow, Sean Gunn, Katherine Langford, Ty Simpkins, Winston Duke, and Danai Gurira. It will be released on April 26, 2019.
Enjoyed this article? Share it!