Susan Sarandon Discusses Her Love for the Blue Beetle Cast and Crew
Susan Sarandon recently expressed excitement to play the villain in DC's Blue Beetle film and discussed the film's real importance.
---
DC and Warner Bros. haven't been afraid to alter their vision in the past year, making a few big changes. For starters, we learned that the already-filmed Batgirl solo flick was officially scrapped (justice for Batgirl), that Henry Cavill is out again (justice for Cavill), and that the studio is getting a long-term make-over courtesy of James Gunn and Peter Safran.
Thankfully, one project that remains on the docket for DC is the hidden-gem Blue Beetle, a longtime comic book favorite with little to no representation outside of DC's comic titles. More importantly, the Blue Beetle film will be the first superhero film to include a Latinx hero at the forefront, with an overdue inclusion that's said to be integral to the film's essence in every creative facet possible.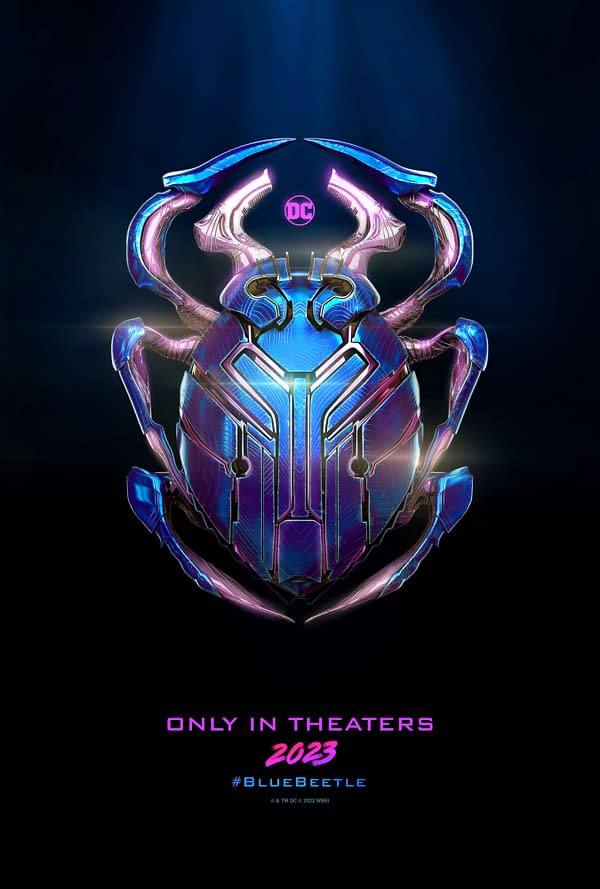 During a conversation between star Susan Sarandon (the film's villain, Victoria Kord) and Collider, the esteemed actor was asked about what excites her most about the film's reveal, to which she responded, "My God, to be in a comic book and to be the bad guy, that was great. And I had great outfits, and I wanted to be a little bit more androgynous, but that scared them. So I'm a little bit more gentle, but that was really a fun thing too."
Sarandon went on to elaborate about the live-action Blue Beetle film for Warner Bros. by explaining, "That young director, [Angel Manuel Soto], was fabulous. And I mean, we're gushing a lot. It sounds phony, but really, I love the enormity of it. His whole family is Mexican, and they're all Mexican actors, and my henchman is Native American. So it was pretty unusual. It's the first superhero movie that stars a Latino, so that's pretty special, and he's great. The kid's great."
Blue Beetle Release Date and Official Cast
Blue Beetle stars Xolo Maridueña as the titular character, in addition to Bruna Marquezine, Belissa Escobedo, George Lopez, Adriana Barraza, Elpidia Carrillo, and Damián Alcázar with a theatrical release on August 18, 2023.