Box Office: 'Aquaman' Still on Top on New Years Eve
The very last box office update of 2018 sees the aquatic king still on top, with Aquaman holding strong in the number one spot domestically.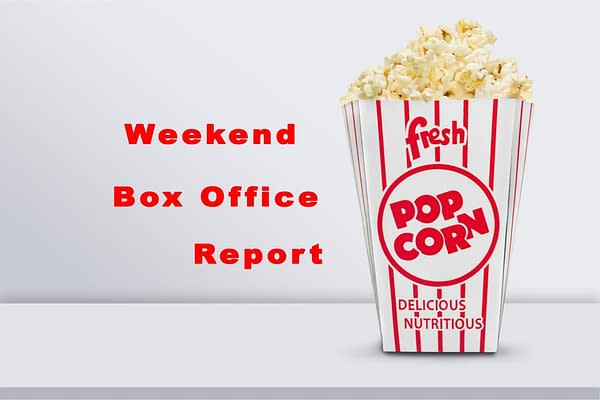 It's been another good, strong year for superhero genre films at the box office, with the overseas numbers helping tiles like Venom toping over $200 million in China alone. Box Office Mojo has Aquaman in the number one position at the domestic box office with $51.5 million for this past weekend, bringing the Warner Bros. Pictures DC Comics film to $188.7 million world wide.
In the number 2 spot is Disney's Mary Poppins Returns, with $28 million for the weekend, bringing it to $98.9 million worldwide.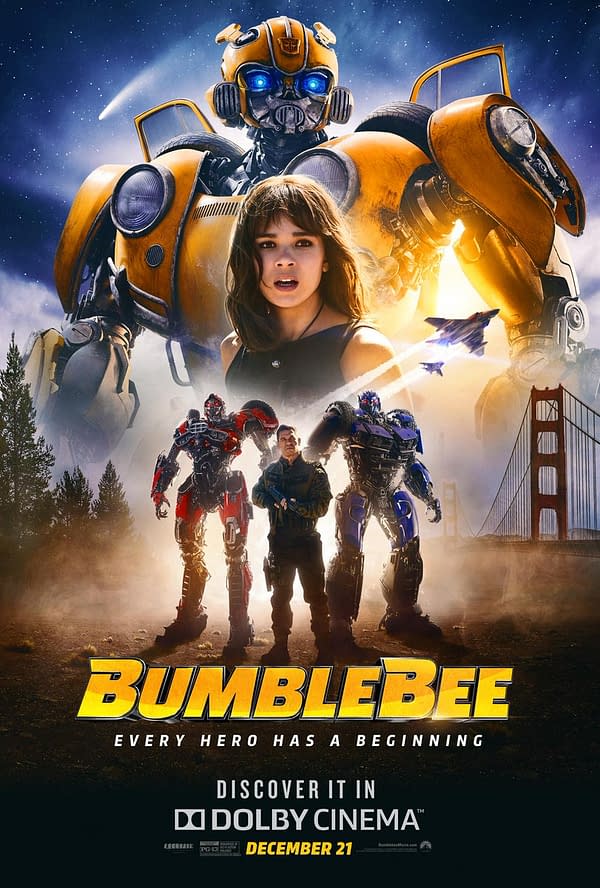 Bumblebee finishes the year with $20.5 million for the weekend, bringing its worldwide total to $66.7 million. And then you remember that the budget for said Transformers solo movie was around $152 million. Yikes.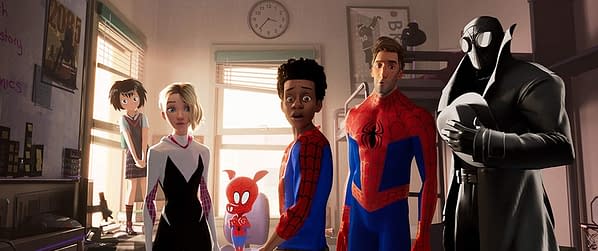 SONY's Spider-Man: Into the Spider-Verse pulls in at 4th place with $18 million, bringing the web-slinger's total to $103.6 million worldwide.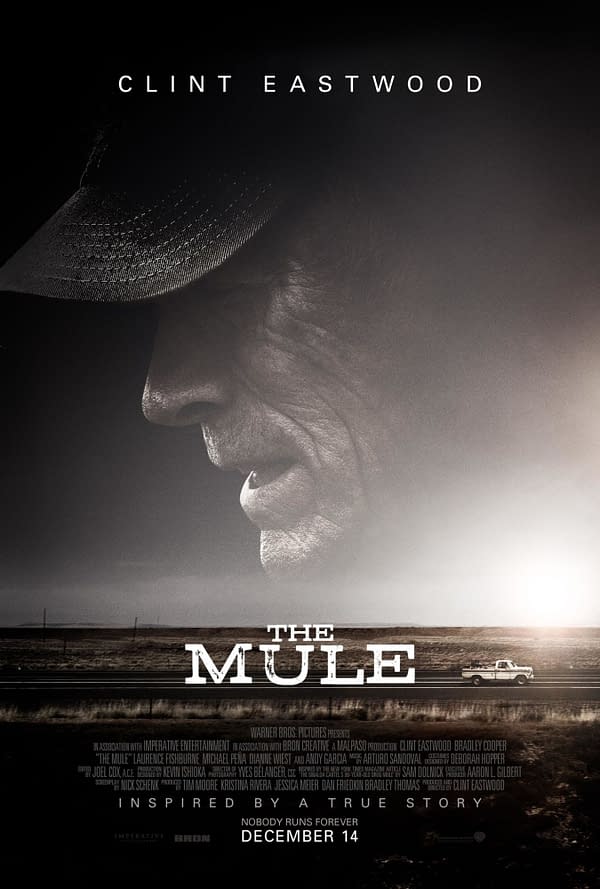 And in 5th place, Clint Eastwood's The Mule still holding strong, with $11.7 million, and a worldwide total of $60.7 million.
Not surprising really to see genre films continuing to do so well, considering 4 of the 5 top grossing films of the year concern superheroes; Black Panther, Avengers: Infinity War, Incredibles 2, Jurassic World: Fallen Kingdom, and Deadpool 2.
Obviously, eyes are focused to 2019's releases, which could possibly break existing box office records held by Marvel Studios with the releases of Captain Marvel and Avengers: Endgame, and of course come December 2019 and Star Wars: Episode IX.