It would appear that Bryan Singer, who was fired by 20th Century Fox from his last directorial gig, will be getting a hefty directorial payday for helming Red Sonja for Millenium Films.
According to a source, The Hollywood Reporter says that Singer will be paid $10 Million for his work on the upcoming remake of the comic book film Red Sonja. Pretty high number there for someone who currently has no other projects lined up (that we know of at this time).
A long gestating project, the last time the property was being adapted in 2009, Robert Rodriguez directing, with Rose McGowan in the lead. Unsurprisingly, that one got scraped.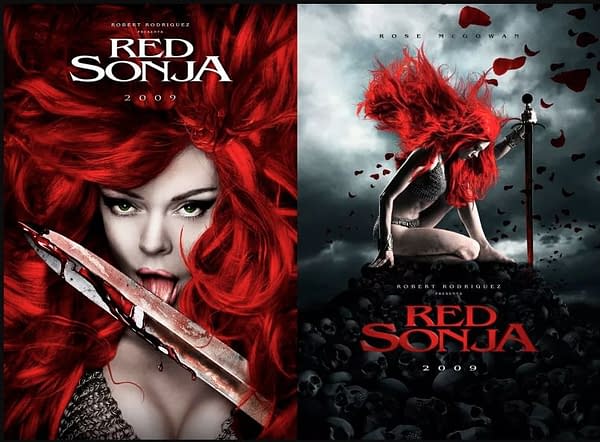 Perhaps this number is just one being tossed around for shock's sake, but, only time will tell.
The Red Sonja adaptation is being penned by Thor and X-Men: First Class writer Ashley E. Miller, and at present doesn't have a release date.
Enjoyed this article? Share it!