Castle Talk: Return To Dark Shadows With Lara Parker's "Heiress Of Collinwood"

Lara Parker has written a series of gothic novels that follow up on the original TV series Dark Shadows, and this month she releases the most anticipated Dark Shadows story yet. Heiress of Collinwood promises a solution to the mystery that drove the show's very first seasons: the secret origin of Victoria Winters, the governess whose trip to Collinwood sprung the whole series. But there's a more pressing mystery at hand for Victoria: when she returns to Collinwood this time, the whole Collins family is GONE. (And by the way, did we mention that Parker actually played the twisted Angelique on the show and in the scary film Night of Dark Shadows?)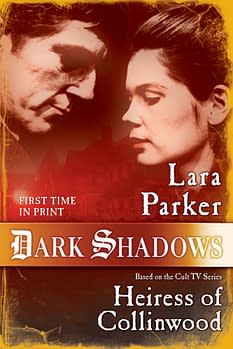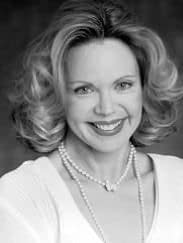 Listen here:
Or listen on YouTube:
Castle of Horror Podcast Links:
Join us over on Facebook to chime in.
The show is hosted here. Get our RSS Feed. Subscribe at iTunes. Listen on Stitcher. Or on YouTube.
Twitter: @castleofhorrorp.
The Team: Hosted by Jason Henderson, writer of IDW's Ben 10 series and creator of the HarperTeen novel series Alex Van Helsing. Featuring Drew Edwards, creator of Halloween Man, Tony Salvaggio of Clockwerx from Humanoids, attorney Julia Guzman of Guzman Immigration of Denver, and Jamie Bahr, lead singer and upright bassist of the rock and roll band Danger*Cakes.