Christopher Nolan's 2020 Mystery Movie Gains Robert Pattinson, John David Washington
Christopher Nolan has a mystery movie in the works for 2020. We say mystery because there is almost NOTHING known about it other than some casting announcements, which we'll be sharing with you, dear readers.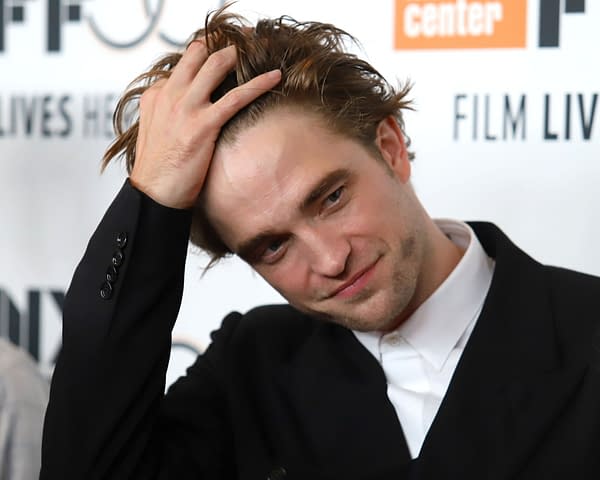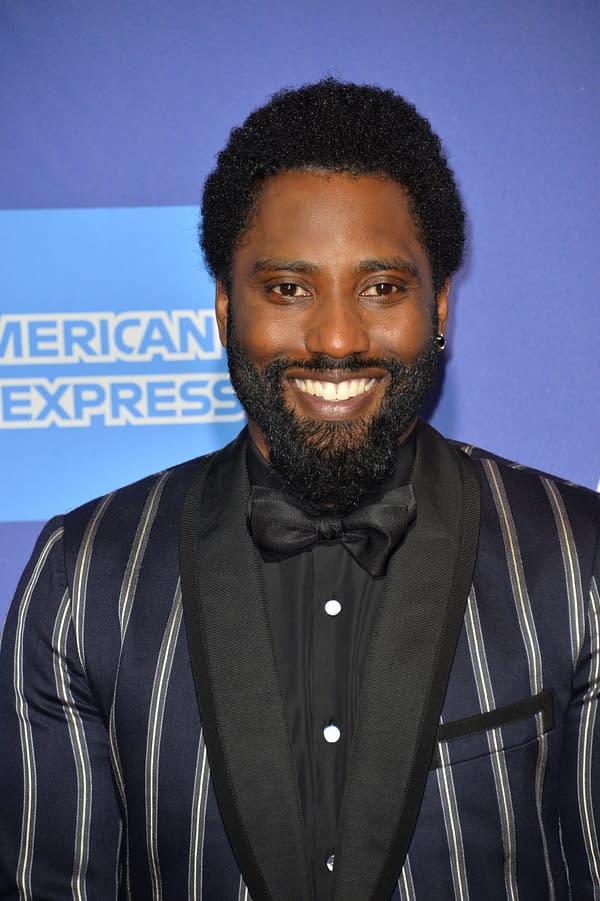 According to Collider and Variety, Robert Pattinson (The Lost City of Z) and John David Washington (BlacKkKlansman) have joined the film, with both actors expected to be leads. Collider also comments that there will be "an age-appropriate female lead, as well as an older male co-star".
The only thing anyone seems to know for sure is the film will be shown in IMAX, not surprising after Dunkirk's incredible presentation in the format.
We're interested. Show us what you've got, Nolan.
The film already has a release date of July 17th 2020 from Warner Bros. Pictures.