Posted in: Movies | Tagged: comcast, disney, fox, marvel
---
Comcast Drops Out of Fox Bidding War as Humanity Marches Towards Bold Future of Few Corporations Owning Everything Forever
Disney's plan for complete global domination moved one step closer to fruition Thursday when Comcast officially dropped out of the bidding war for the assets of 21st Century Fox.
"Comcast does not intend to pursue further the acquisition of the Twenty-First Century Fox assets and, instead, will focus on our recommended offer for Sky," the company said in a statement reported by punctuality-obsessed Hollywood gossip rag Deadline. Left unsaid was the fact that Comcast only made an offer after Disney did to drive up the price and force their rivals to pay more, like spite-bidding on a comic book you know you can't actually afford on eBay.
"I'd like to congratulate Bob Iger and the team at Disney and commend the Murdoch family and Fox for creating such a desirable and respected company," said Comcast CEO Brian Roberts, probably snickering under his breath knowing that Disney would now have to pay $71.3 billion in cash and stock, as opposed to their original offer of $52.4 billion.
"Our incredible enthusiasm for this acquisition and the value it will create has continued to grow as we've come to know 21st Century Fox's stellar array of talent and assets," said Disney CEO and potentially future President of the United States Bob Iger, who is so insanely rich and powerful that $20 billion is mere pocket change to him. "We're extremely pleased with today's news, and our focus now is on completing the regulatory process and ultimately moving toward integrating our businesses."
Disney likely plans to celebrate the news by spending millions lobbying Congress to extend copyright laws so that the company can eventually own every idea ever created in perpetuity, sending humanity hurtling further down the path to a corporate-dominated capitalist dystopia where human beings will be ground up to be used as food for corporate executives. But hey, X-Men in the Marvel Universe, amirite?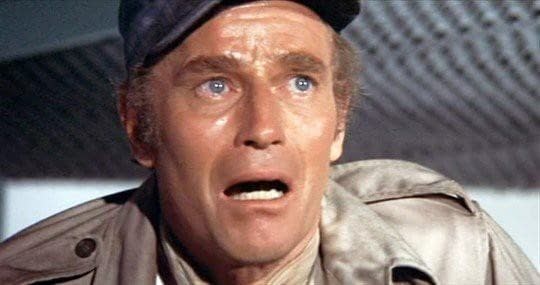 ---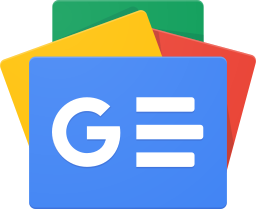 Stay up-to-date and support the site by following Bleeding Cool on Google News today!