Ryan Reynolds Talks Disney And Deadpool On Jimmy Fallon
Ryan Reynolds was a guest on The Tonight Show Starring Jimmy Fallon recently. While on there, he discussed a bit about where Deadpool stands as a franchise, now that the character is under the Disney umbrella. While many fans fret over if Disney will tone down the R-rated nature of the character, the reality is not much is known right now. The first two films were a huge success, and while Bob Iger has been quoted saying that they will continue to make R-rated Deadpool features with Ryan Reynolds, the truth is things change. For what it is worth, Reynolds seems game for either.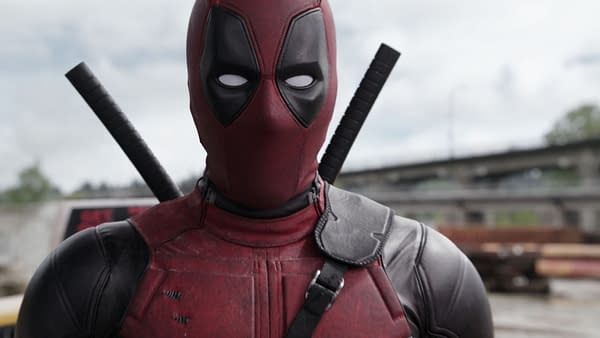 Deadpool Can Work Either Way
"Deadpool was Fox and now it's in the hands of Marvel over there at Disney," Reynolds said. "I see infinite possibility in either version. If Deadpool were to be in the Marvel Cinematic Universe, I think it would be explosive and amazing. What a sandbox to play in. If Deadpool continued to get to just do his own thing and be his own thing, also just infinite possibilities. I write it with two other guys, Rhett Reese and Paul Wernick, who are geniuses and amazing in so many ways," Ryan Reynolds added. "We have so much fun. We actually write it all right in here in this room, where I'm sitting. We just have the best time doing it together. There's a lot more story to tell, so we hope we get to do that sooner than later."
Put me in the camp that wouldn't care either way if Deadpool is PG-13 or R. While I loved the first two films as much as anyone else, take out some blood here and there and limit the cursing, and the character can still be hilarious and violent. It would actually be funny to see Ryan Reynolds break the fourth wall and try to figure out why he can't swear anymore. He is so good in the role; any Deadpool film gets my money.