Elizabeth Banks Becomes First Female Director Honored by the Will Rogers Motion Picture Pioneers Foundation
Elizabeth Banks has become the first female director to be honored by the Will Rogers Motion Picture Pioneers Foundation.
Busy Phillips hosted the evening while the new Charlie's Angels trio were also on hand. Deadline has some highlights of the speech as well as the evening in general.
The first honor was awarded back in 1947. It's currently 2019. How is it that they never got around to honoring another female filmmaker?!? There have been plenty around. Hell, look at the Oscars and how much work there is to do with the Academy. That's another conversation in and of its own right. Still, I can't get over the fact that it has taken the foundation almost eighty years to honor a female director. To be fair, she's not the first woman to be honored by the foundation. Going over their list of honorees, there are a few: Cheryl Boone Isaacs (2017), Donna Langley (2016), Kathleen Kennedy (2013), and Sherry Lansing (1996). With Banks, this makes five woman honored since the first dinner in 1947.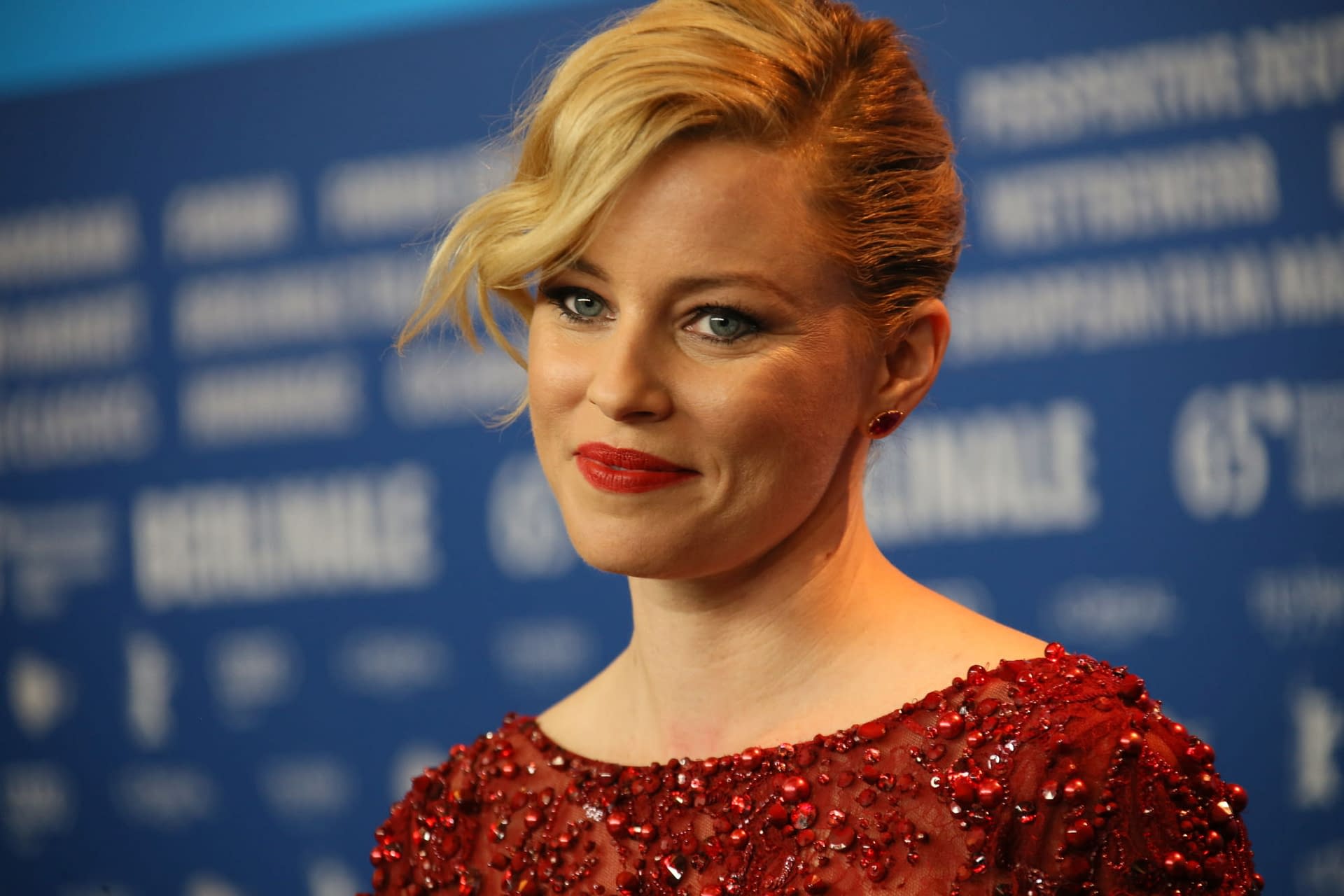 Before Banks, the only woman to be honored were all executives. There are no set criteria other than the fact that they honor an industry pioneer. Banks has become quite the multi-hyphenate so I have nothing against her being selected. She can act, direct, and produce. However, Banks is not one of the five women to previously have been nominated for an Oscar for best directing. The five women are Lina Wertmüller (1976), Jane Campion (1993) Sofia Coppola (2003), Kathryn Bigelow (2009), and Greta Gerwig (2017). Of the directors nominated, not only would Kathryn Bigelow become the first female director to take home the Oscar but she was the only one have a film go on to be nominated for Best Picture let alone win the honor. Taking those Oscar nominations and sole female winner into account, it's a list that is still too small. I can't stress this enough!
I don't like telling people how to do their jobs but when you have an award that honors industry pioneers, the question keeps going back to why aren't more women being honored. We're here. We exist. We've done solid work. I think Elizabeth Banks is a solid choice but I also feel that there are stronger candidates out there that haven't even been awarded. Meryl Streep and Katherine Hepburn are among the most decorated Oscar winners in history. Are they not pioneers in their own right?