Elizabeth Banks to Direct, Star in 'Invisible Woman' at Universal
Elizabeth Banks will direct and star in Invisible Woman for Universal Studios. She pitched the film, with a script being written by Erin Cressida Wilson (Girl on the Train). This will not however cross over with the new Invisible Man film coming in February starring Elisabeth Moss and Oliver Jackson-Cohen. That film was a co-production with Blumhouse. Other than that, nothing else is known about the film's tone or story at this time.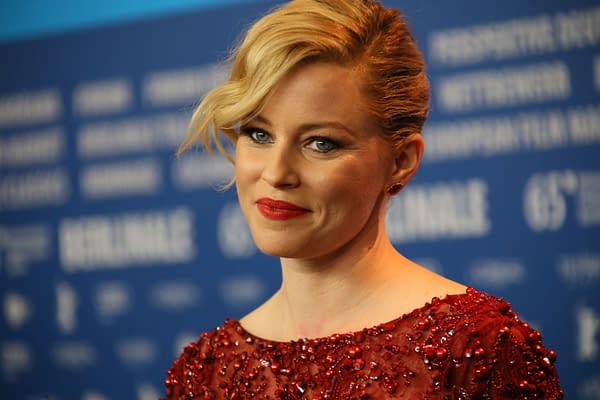 Much like DC, Universal is taking a film by film approach to its Monster properties. They of course made a big splash with the announcement of the Dark Universe a few years back, only to watch multiple projects fail to get off the ground when The Mummy bombed at the box office with Tom Cruise starring. Elizabeth Banks is an inspired choice to star in this. It is outside her comfort zone, and hopefully it keeps a sinister edge to it. After the failure of her Charlie's Angels reboot this month, she might be tempted to run back to the comedy route. That may be a mistake for this one.
This announcement follows last weeks news of the Dexter Fletcher Renfield film, which will focus on Dracula's henchman. Between that, the Elizabeth Banks film, and the Invisible Man, could new versions of Frankenstein, Wolf Man, or even Creature be far behind?
No release date for the Elizabeth Banks-helmed film has been determined.
First seen on Variety