Well so much for that whole "believing victims" thing which had been finally picking up steam this year. In the wake of movies like All The Money In The World spending millions of dollars to edit out Kevin Spacey fans are wondering why they can't do the same with Johnny Depp in the Fantastic Beasts series. It would seem that it would be an easier call to make since this is, canonically, a universe where people can change their faces – because magic. Director David Yates attempted to defend keeping Depp on after the latest surfacing of allegations to Entertainment Weekly and his response has provided a perfect example of why victims often are hesitant to come forward.
"Honestly, there's an issue at the moment where there's a lot of people being accused of things, they're being accused by multiple victims, and it's compelling and frightening," Yates said. "With Johnny, it seems to me there was one person who took a pop at him and claimed something. I can only tell you about the man I see every day: He's full of decency and kindness, and that's all I see. Whatever accusation was out there doesn't tally with the kind of human being I've been working with."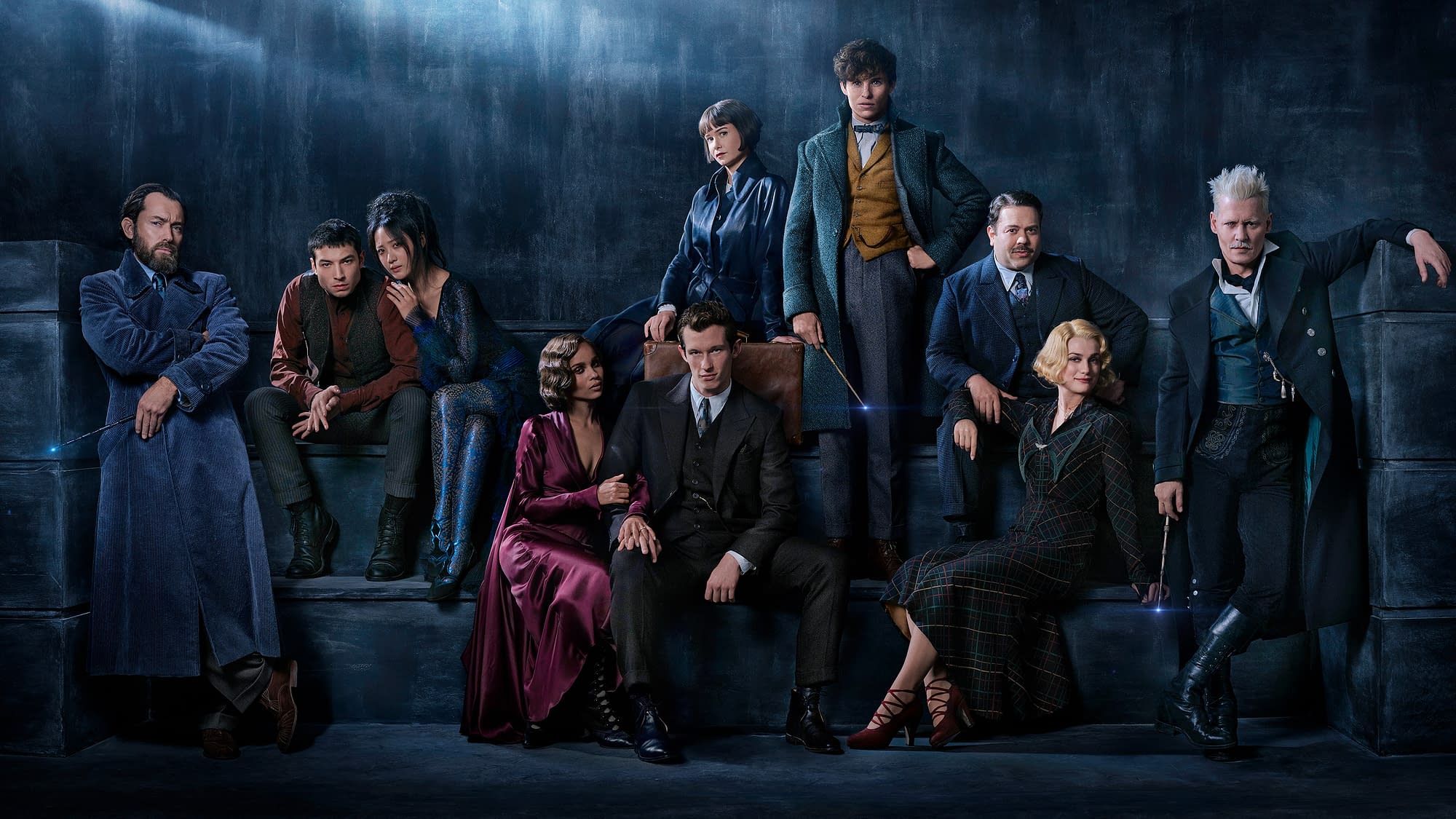 So it would seem that unless your number of accusations gets into the double digits then any individual complaint doesn't count. Do you hear that, victims of abuse? Unless your abuser has hurt multiple people then why should we believe you?
"By testament, some of the women in [Depp's] life have said the same thing — 'that's not the human being we know,'" Yates said. "It's very different [than cases] where there are multiple accusers over many years that need to be examined and we need to reflect on our industry that allows that to roll on year in and year out. Johnny isn't in that category in any shape or form. So to me, it doesn't bear any more analysis. It's a dead issue."
A year ago we said Depp ruined the last movie because of the allegations from his ex-wife Amber Heard, and how it is impossible to separate him from who he is.
So Yates doesn't believe the allegations from Heard because she's just the one person and everyone else says he is a good person. So if Anthony Rapp was the only one who accused Spacey would we be talking about the possible cancellation of House of Cards? Also, sheer numbers don't matter either apparently, because Bill Cosby was nearing the triple digits and people didn't believe them either – or at least not to the point of keeping him from the public stage.
So, what Yates is saying is that lone victims of abuse can't win. It doesn't matter if you come forward because no one will believe you. It doesn't matter when you come forward, either, because if you wait, someone will say that you were somehow complicit by not coming forward. Is that the reality we're living in? Is this the society we're setting up for our sons and daughters?
To quote a great man from Futurama:
Fantastic Beasts: The Crimes of Grindelwald, directed by David Yates, will star Eddie Redmayne, Katherine Waterston, Dan Fogler, Alison Sudol, Ezra Miller, with Jude Law and at this time, still Johnny Depp. It will be released on November 16, 2018.
Enjoyed this article? Share it!