Fathom Events Brings 'The Big Lebowski' Back to Theaters for 20th Anniversary
Those wonderful film lovers over at Fathom Events are bringing cult favorite The Big Lebowski back to theaters to celebrate the film's 20th anniversary.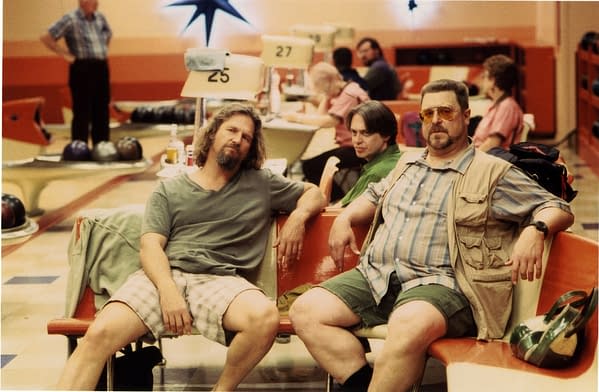 Joel and Ethan Coen's much beloved tale of bowling, white russians, rugs, and crime continues to have mass appeal and fans gather annually to celebrate the flick at the Lebowski Fest. Starring Jeff Bridges as Jeff "The Dude" Lebowski, a case of mistaken identity leads to a job offer and the promise of recompense for his peed on rug.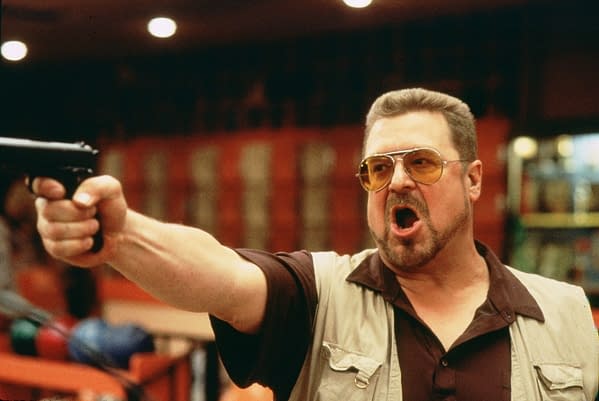 John Goodman plays Walter Sobchak, Viet Nam vet with a gun fetish and an ager issues, and bowling companion of The Dude. Along with Donny (Steve Buchsemi), who is often out of his element.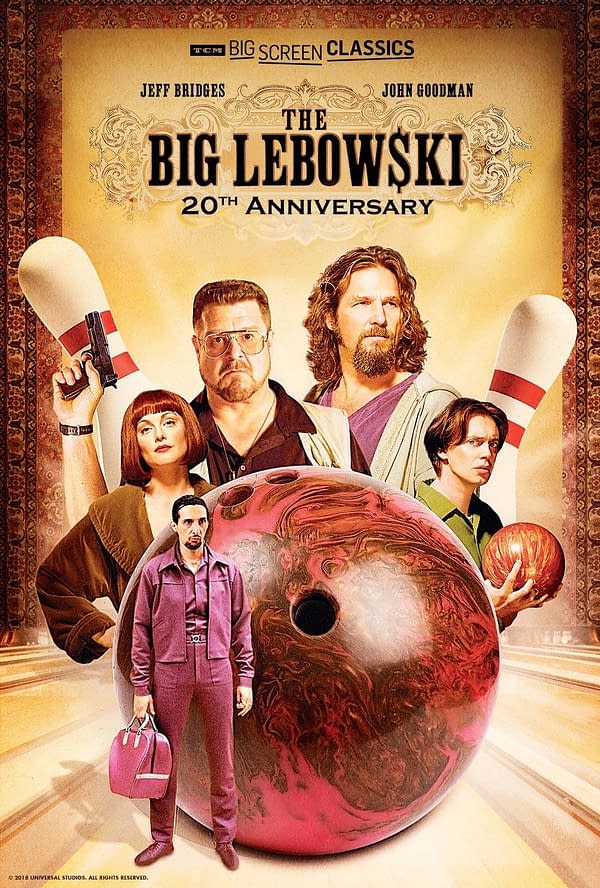 The film is returning to select theaters for two nights: Sunday, August 5th and Wednesday, August 8th. You can check for locations near you here for showtimes and details.