The River and the Wall is a beautiful nature and travelogue documentary with a sharp political edge. Those things don't normally go together, but that is exactly the point as director Ben Masters attempts to show exactly how incongruous the idea of a 2,000 mile border wall is with the varied and gorgeous landscapes of the Texas borderlands.
[rwp-review-recap id="0"]
As he and his team travel down the Rio Grande river on kayak, bike, horse, and foot over two months, they meet the people who live and work on the border. No matter what side of the debate you are on about proposed border walls, you will have your assumptions challenged. But mostly, you will marvel at the beautiful scenery and personal stories of people you meet along the way.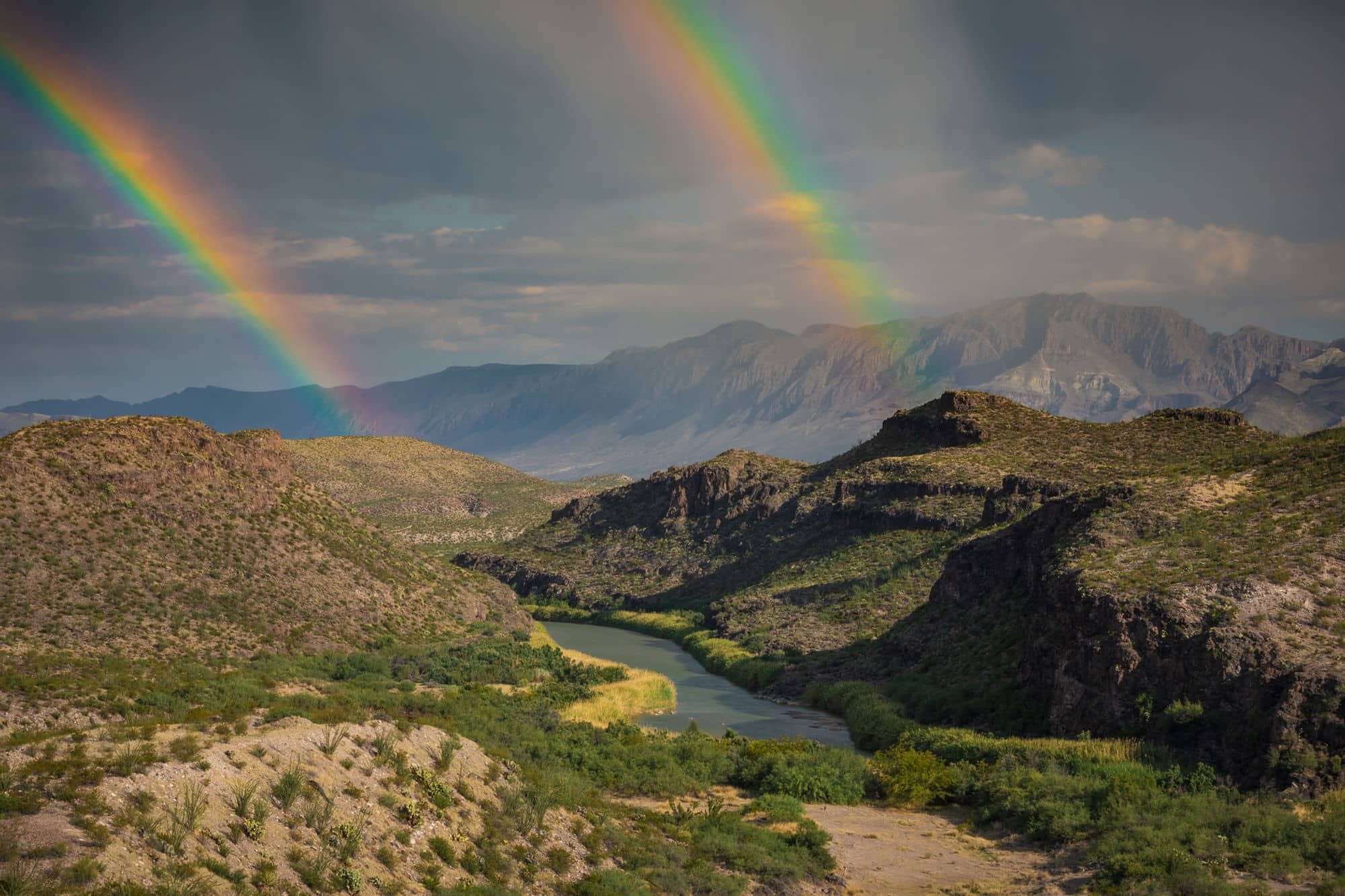 While this documentary tells a very human tale as we make the long trek from El Paso to the Gulf of Mexico, the real star here is the scenery. One of the other great myths about the border is that it's all desert and easily navigable. While that is true for some areas, what is most interesting is how varied the terrain is. Our team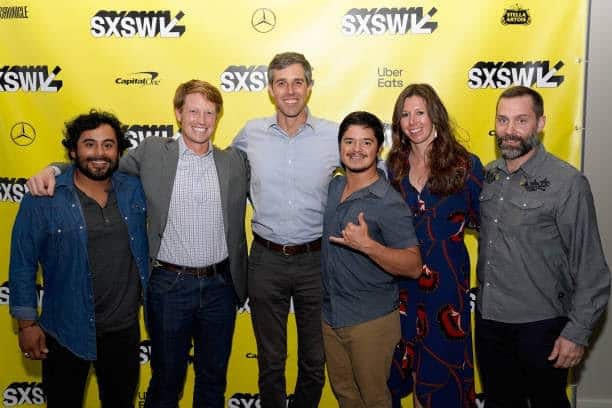 Of course, we have to start with the two major newsmakers in the film: Congressmen Will Hurd (Republican) and Beto O'Rourke (Democrat) as they talk about the realities of border security. They are the first of dozens of voices who show that, simply put, walls are ineffective and disruptive to peoples' lives without solving the problems they really want to solve. This is one of two documentaries Beto appeared in at this year's SXSW, and this one is only a fairly minor cameo. The real star here is the scenery.
If a picture is worth a thousand words, then the shots of the sheer cliff walls, jagged slot canyons, and tense moments as our crew tries to traverse this terrain tell you plenty. This landscape doesn't need a wall. No one is attempting to cross here.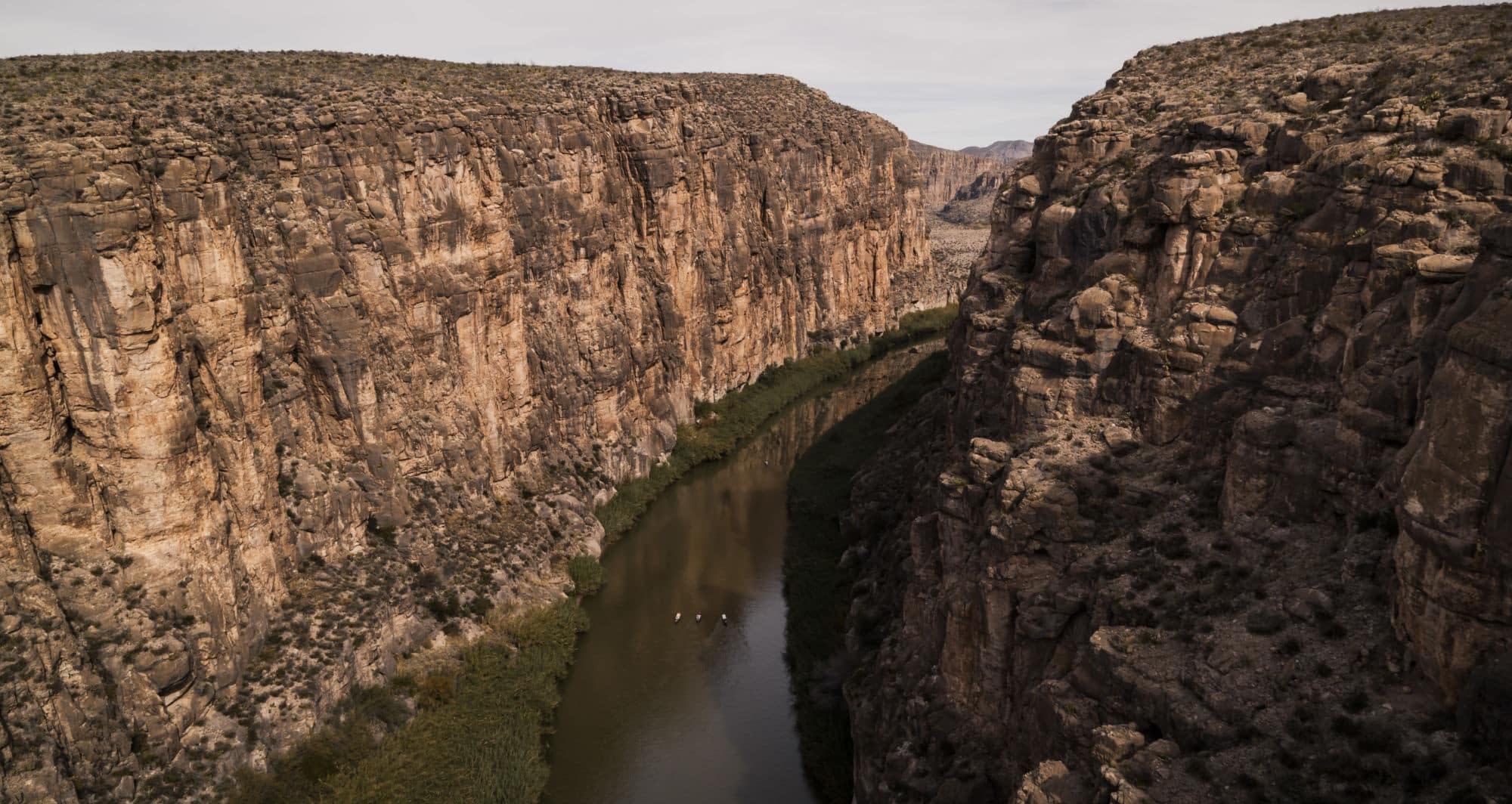 Of course, there are people who cross the border, and it's important to understand why, and to understand the stories of the people. It's easy to think of the border as this line– as the Rio Grande. But to the people who live there, the border, and especially the river mean so much more. For farmers, this is their source of water. And otherwise conservative west Texas ranchers and farmers over and over tell you how damaging it will be to cut their farms off from their primary water source.
And because the border wall will not necessarily follow the river, but in many places actually be placed miles inland, these same farmers stand to lose hundreds of thousands of acres of productive farmland behind a border wall.
But the story isn't just as cut-and dried as that. Two of the crew who we meet are themselves undocumented or children of undocumented immigrants. And so while we expect a lot of pathos for people who want to cross the border (and we get it), there are some bumps in the ideological road. During an incredibly tense sequence, they encounter people crossing the river and the border and wonder what they should do. They know they're in an area frequented by the Zetas cartel and their lives may be in danger. Yes, even despite all the rhetoric of how safe the border communities are and how most people are just searching for a better life, when push comes to shove. . . well, you should watch and see what happens.
But this is what makes this so much more of an interesting trip than just a straight political screed. It has a definite point of view, but is willing to present another side as well.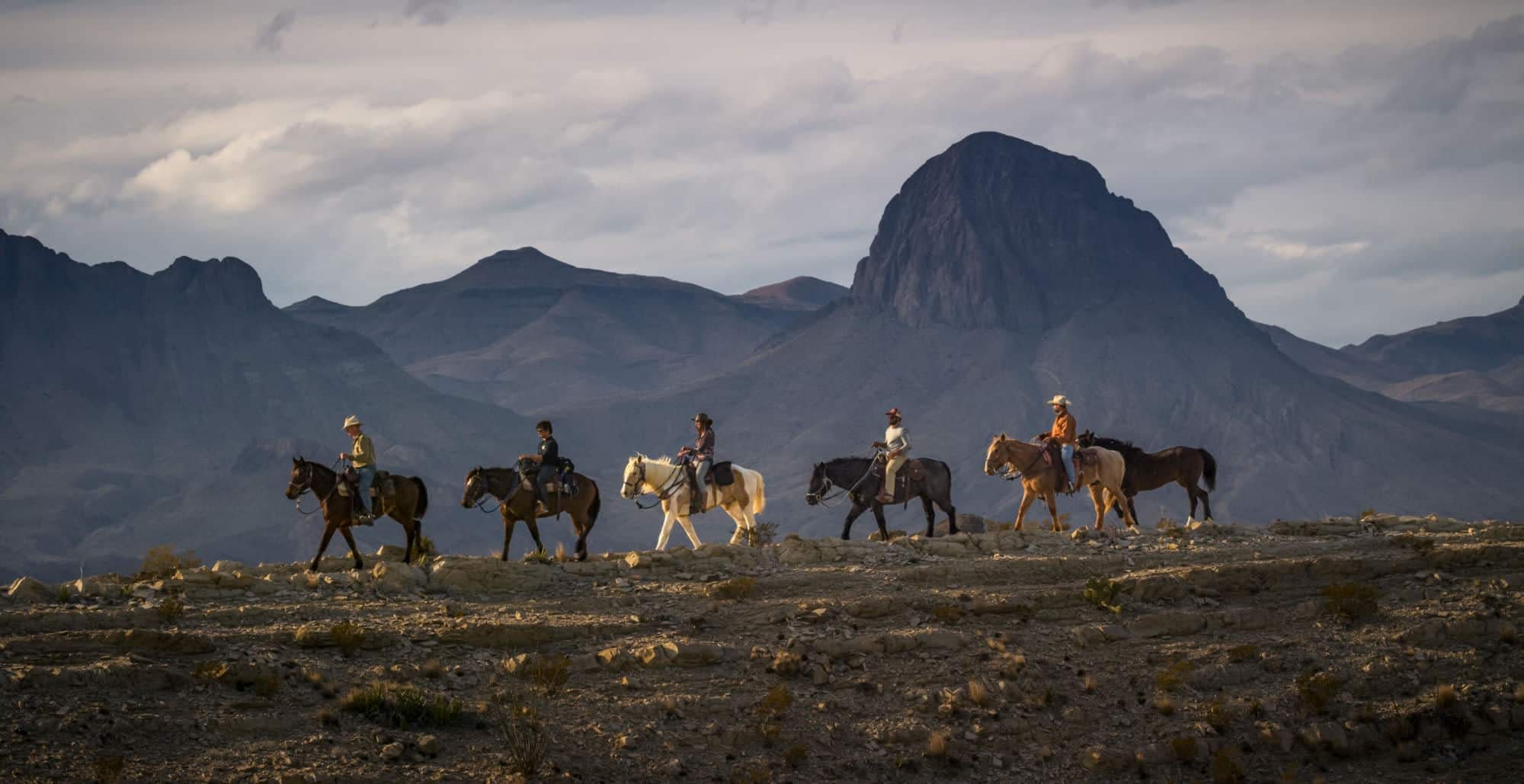 Big Bend National Park, courtesy "The River and the Wall"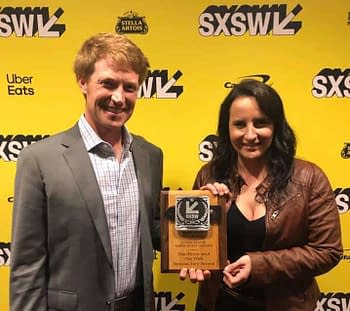 The filmmakers lament at several points in the journey that they fear the construction of more border wall is a foregone conclusion and imminent. They fear they are capturing this wilderness wild and untamed before a racist vanity project that won't solve the problem it's intended to (my words, not theirs) cuts through it and the regions lose their unique beauty. Check it out before it's lost, or to remind yourself exactly what is at stake when people mindlessly chant "Build the wall."
See this movie. Let it challenge your assumptions. Go on the journey and take in the scenery and the beautiful human story of a river, a border, and communities who live there.
This is one of the best documentaries playing at SXSW this year and was recipient of the prestigious "Lone Star Award." Lucky for you, you will also get to enjoy one of 2019's best documentaries with a nationwide theatrical and VOD release coming May 3rd.
[rwp-review-ratings id="0"]
[rwp-review-form id="0"]
Enjoyed this article? Share it!