Flash Film May Be Taking Tone from 'Back to the Future'
We're learning a lot about what Warner Bros. and their DC Comics based DCEU are planning for their upcoming slate of superhero flicks, and Flashpoint sure sounds… different.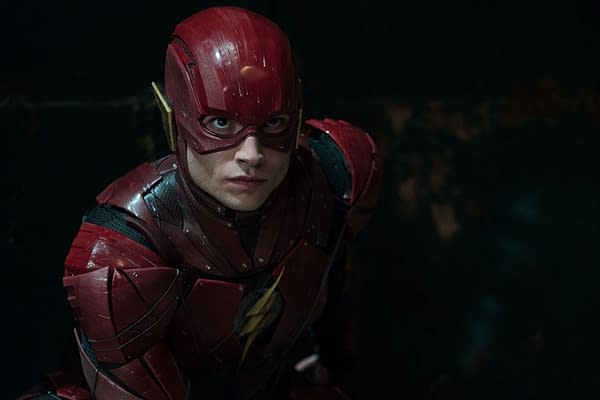 The partnership of WB and DC has had some issues in recent years, further complications arising these past two weeks with a managerial shakeup seeing both Diane Nelson and Geoff Johns leaving their respective positions within the organization. While on the outside maybe that won't impact films already in the early stages of heading towards production, it *does* possibly suggest a tonal shift.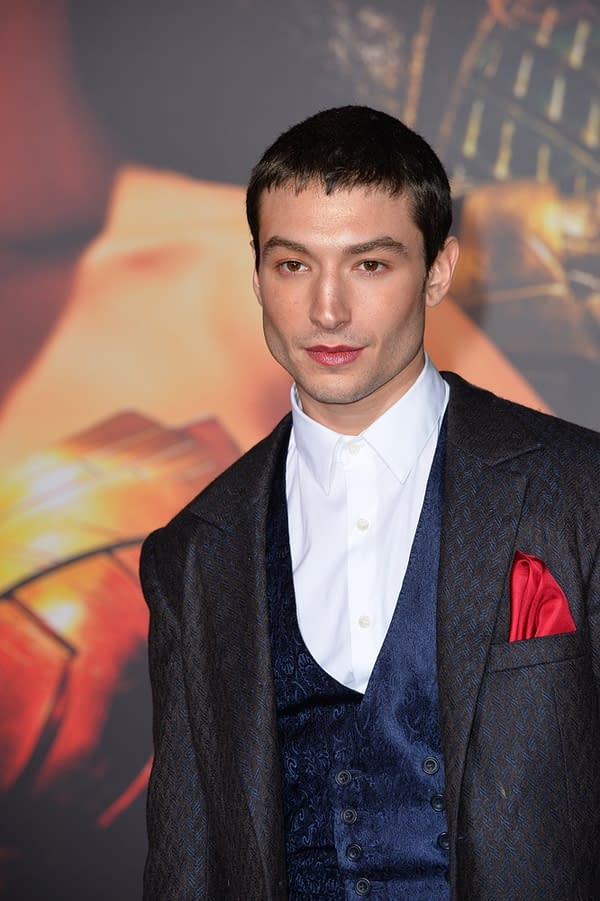 Ezra Miller is still set to play Barry Allen, aka The Flash, in the solo film, but various reports and chatter suggest that maybe it won't be Flashpoint anymore, but rather something with a lighter theme.
According to The Hollywood Reporter, The Flash film "has abandoned the somber themes it had been expected to tackle". We know that John Francis Daley and Jonathan Goldstein of Game Night are in the hot seats for the standalone film, and are apparently "looking to Back to the Future as a touchstone".
There were reports earlier this year that the previously announced and expected Flashpoint storyline and title were being abandoned, and if THR is correct in their assumption of BTFF, then boyhowdy are we in for something different.
Something with more humor for Miller's Flash seems like the way to go, as his delivery of joke lines and comedic timing in Justice League seemed to work.
Would you rather see a continuation of the darker-tone DC Comics WB films, or a lighter humorous take?