Funimation Launches Anime Streaming Service
By Adam Wolf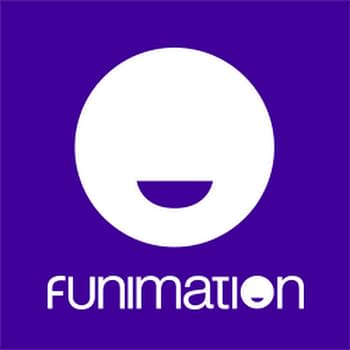 Who doesn't love anime right? Well, ok I'm sure some people don't. People that do like anime however, are always looking for better, easier ways to get more of their favorite shows. Well anime fans rejoice, because Funimation has stepped their game up.
Funimation has been known for their dubs, and their home release content. They have now thrown their hat into the ring with a new streaming service, FunimationNow. They have relaunched the service, making it more accessible and user friendly than ever before. Not only that, but they have also completely revamped the Funimation website. Where it seemed in the past users had a difficult time accessing content on their mobile devices, Funimation has worked around the clock debugging and rearranging the site so you can now enjoy anime anytime, anywhere.
With FunimationNow, the company hopes to close the gap between the release date of content in Japan, and here in the United States. Previously Funimation would have to wait for the home release versions of animes to be released in Japan before they could even begin working on a dub. Now, Funimation has been doing more "simuldubs" than ever before. What this means is, they can now dub content as it is being released in Japan, giving anime fans content as quickly as possible.
Not only that, but Funimation has announced a massive partnership with Crunchyroll.com. Crunchyroll has been providing anime streaming for years now, and is renowned for their subbed content. With this new partnership, Funimation has been given access to Crunchyroll subs to stream on FunimationNow, and Crunchyroll can now show Funimation dubbed content. This monumental deal has made anime more accessible, and plentiful than ever before.
The upcoming fall lineup for FunimationNow has some intriguing and exciting titles. Topping the bill is My Hero Academia, a particularly fitting anime to highlight at New York Comic Con due to its super hero inspiration. Though the inclustion of My Hero Academia is exciting, it is only the tip of the iceberg for what FunimationNow has in store. Below is a list of titles you can expect to see, ready to stream. Oh and by the way, Funimation is also offering a 30-day trial. Happy binge watching!
Drifters
91 Days
Mob Psycho 100
Orange
Joker Game
Kajo
All Out
Kiss Him not Me
Trickster
Relife
Izetta the Last Witch
Yuri on Ice
Alderamin on the Sky