Posted in: Movies, Warner Bros | Tagged: Anya Taylor-Joy, film, furiosa, george miller, mad max, mad max: fury road
---
Anya Taylor-Joy Hints at Furiosa's Biggest Change from Fury Road
Furiosa star Anya Taylor-Joy is giving Mad Max fans an idea of how her character's movie compares to her into in Mad Max: Fury Road.
---
Fans are always dying to see how George Miller's Mad Max franchise will be adapted next, especially because it's been present in mainstream media for several decades, regardless of how long the franchise goes quiet. The next film on the docket? The Mad Max: Fury Road spinoff film, Furiosa, which is taking the fan-favorite titular character and giving her a badass, epic origin story that's required to be a high-level cinematic event.
Though, with a world that's as impressive and expansive as Mad Max, can the Furiosa tale live up to its predecessors and still deliver something new?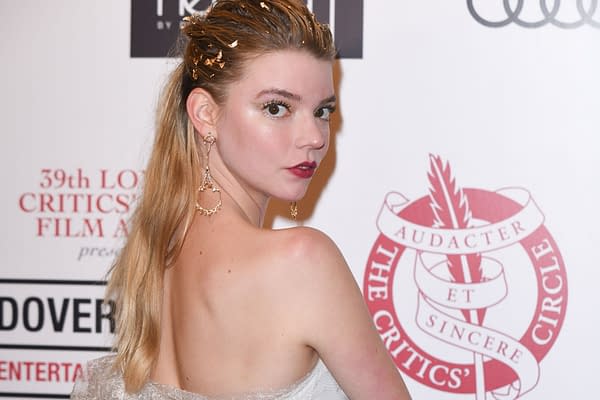 An Overarching Story for Furiosa in Her Self-Titled Mad Max Film
When discussing the upcoming spinoff film about the Mad Max: Fury Road standout, scene-stealing character, Taylor-Joy recently tells the Total Film podcast, "The main thing that George and I spoke about was that Mad Max: Fury Road is a road movie. You know, it takes place over, I think, three days: getting somewhere, and then turning around, and coming back. And this is an epic." The actor then further clarifies the upcoming film's continuity and narrative structure by adding, "This takes place over a long period of time, and you kind of get to know [Furiosa] better in that way. I love that character so much. That whole experience was mind-boggling, and George is the best. I hope that [people] enjoy it."
In a past conversation with P.J. Voeten for /Film, the assistant director and producer of Furiosa, they divulged a little more details on the film's backdrop, explaining, "Furiosa is more of a traditional three-act drama. If people are expecting to see another chase movie, it's not going to be that. When I started reading [the Furiosa script], I couldn't put it down. It is going to be really, really good. You get to see Gas Town. You get to see the Bullet Farm. It's exciting to be able to build that stuff."
Furiosa will officially arrive in theaters on May 24, 2024.
---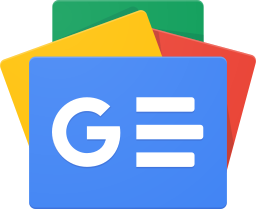 Stay up-to-date and support the site by following Bleeding Cool on Google News today!