Green Lantern Gets Forgotten by Superman in 'LEGO Movie 2' Spot
In a new tv spot released for Warner Bros. Pictures upcoming The LEGO Movie 2: The Second Part features the return of the Justice League.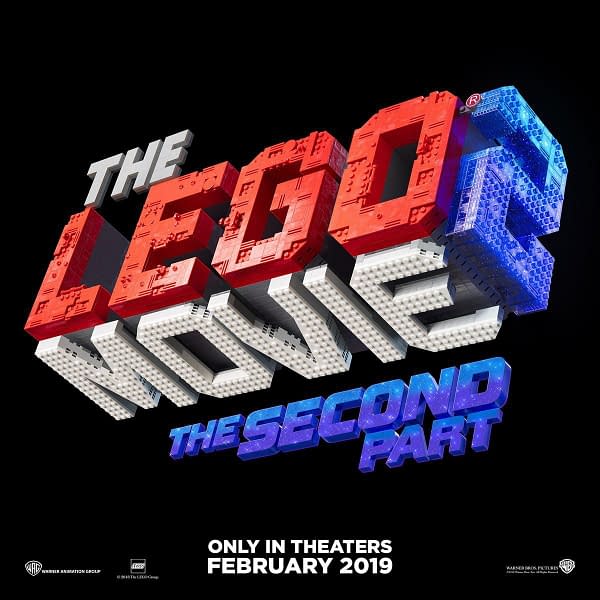 However, poor Green Lantern (Jonah Hill) gets forgotten by his best buds:
Mike Mitchel directs this sequel film, which sees the return of Chris Pratt as Emmet, Elizabeth Banks as Lucy (aka Wyldstyle), Will Arnett as Batman, Nick Offerman as Metal Beard and Alison Brie as Unikitty.
Newcomers to the cast include Tiffany Haddish as Queen Watevra Wa-Nab, Stephanie Beatriz as Sweet Mayhem and Arturo Castro as Ice Cream Cone.
The LEGO Movie 2: The Second Part is set to hit theaters on February 8th 2019.