Fans of Henry Cavill as the last son of Krypton were dealt a blow today when reports started surfacing that Warner Bros. was pretty much nixing any/all plans for future installments of films with Cavill as Superman.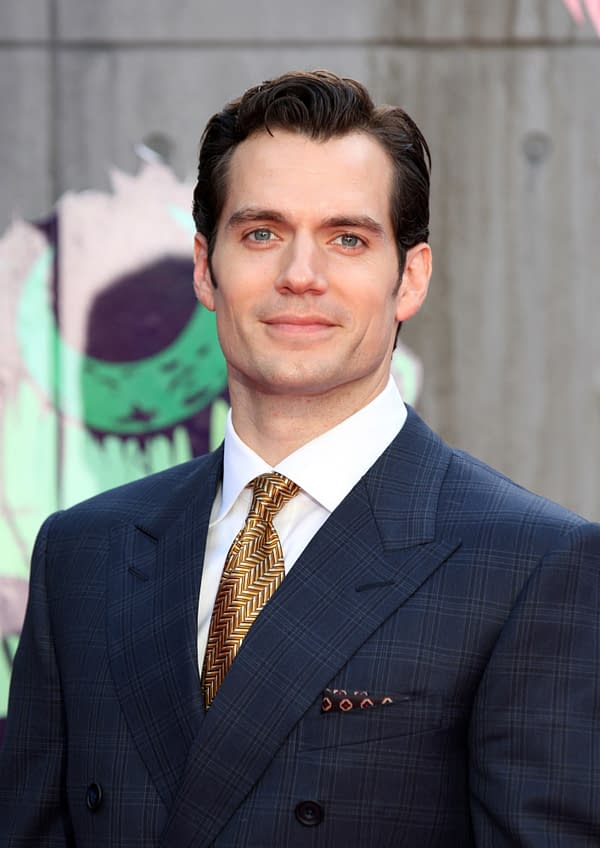 There were responses on all sides, but of course the person we were waiting for to chime in was Cavill himself. He's since posted this video to his Instagram, saying simply "Today was exciting", with the hashtag #superman, as well as sportin' a Krypton Lifting Team t-shirt:
View this post on Instagram
It'll be interesting to see what truly comes of this dust-up, and whether or not it will indeed mean the end of Cavill's tenure.
It seems likely to >this< reporter that perhaps this 'report' was more of a way for WB to gauge fan response, and therefor have an idea as to whether or not it would be a glad outcry or pitchforks where they to drop future Superman films starring Cavill.
We'll of course let you know when we hear any additional information.
Enjoyed this article? Share it!