'Incredibles 2' Breaks Animated Film Box Office Record, Hits Half a Billion Dollars
The summer cinema box office reports are pretty high this year already, and some of that can be attributed to Incredibles 2.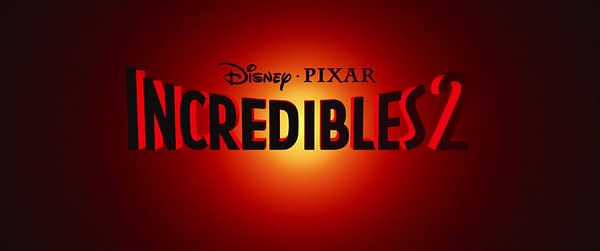 According to Box Office Mojo, the sequel has passed half a billion dollars (USD), making it the first animated film in history to hit $500 million.
The last animated flick to get close to that number was Finding Dory, which $486 million two years ago.
Reports have it that if the box office reports continue as expected, Incredibles 2 will pass Rogue One: A Star Wars Story as the number 10 on the all-time domestic list.
Here's hoping it won't take too much thunder away from Ant-Man and The Wasp, which opened this weekend with $33.8 million (previews and Friday).