Warner Bros. and Legendary were not exactly betting the farm on Godzilla: King of the Monsters but they wanted the movie to do well. They already have a sequel in post-production that is due out next year and this "Monster-Verse" is supposed to be a big franchise for both studios. However, the latest entry in this franchise failed to impress critics and has only taken home $197 million worldwide and is not the first Warner Bros. property this year to underperform. Warner Bros. Studio Chairman Toby Emmerich sat down for a corporate talk ( via Deadline) and seemed to imply that Godzila vs. Kong might be delayed.
As far as franchise fatigue with Legendary's Godzilla: King of the Monsters tanking, Emmerich said that next year's monster movie Godzilla vs. Kong "will deliver for fans in the way they were looking for" in the latest Godzilla. "It might come out later in the year, so we can deliver an A+ movie" said Emmerich.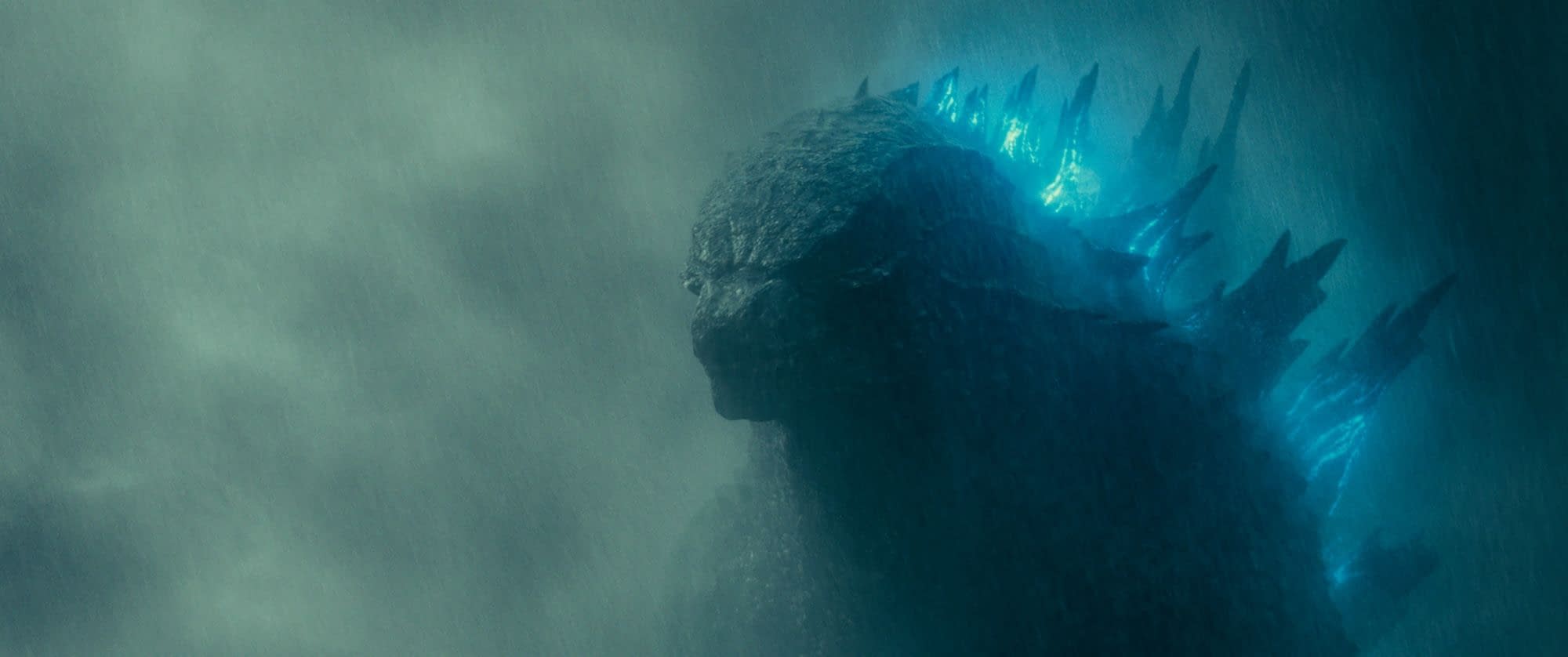 This is by no means a confirmation but after this movie underperformed it wouldn't be that surprising for Warner Bros. to sit back and take a bit of a break. The Monster-Verse, if it is going to survive, needs to have a huge hit with Godzilla vs. Kong and Warner Bros. is no doubr scrambling to make sure it's the best possible product. If the movie is going to get delayed we'll likely hear about it soon. Godzilla vs. Kong currently has a March 13, 2020 release date.
Summary: The next chapter in Warner Bros. Pictures' and Legendary Pictures' cinematic MonsterVerse: an epic action-adventure that pits Godzilla against some of the most popular monsters in pop culture history.
Godzilla: King of the Monsters, directed by Michael Dougherty, stars Vera Farmiga, Millie Bobby Brown, Bradley Whitford, Kyle Chandler, and Thomas Middleditch. It's out now.
Enjoyed this article? Share it!