Posted in: Horror, Movies | Tagged: Adam Marcus, final friday, Friday the 13th, friday the 13th documentary, horror, jason goes to hell, Jason Voorhees, kane hodder, New Line, nick hunt, slasher, the dark heart of jason voorhees
---
'Jason Goes to Hell' Documentary Teases Details with New Poster Art
Jason Goes to Hell, the ninth film in the Friday the 13th series starring everyone's favorite slasher behemoth Jason Voorhees, is… well, it is not very good. As a fan of the series, I can admire what they tried to do with that film, while also saying that it is the worst in the series. It really is fascinating to watch — and even more interesting is the story behind how the film was made in the first place.
Filmmaker Nick Hunt is currently working on a behind-the-scenes documentary on the making of the film, entitled The Dark Heart of Jason Voorhees: The Making of the Final Friday. Using cast and crew interviews, including the director of the film Adam Marcus (who is also a producer of this documentary), they will tell all the tales and spill the beans on how this troubled production became the most controversial in the slasher franchise.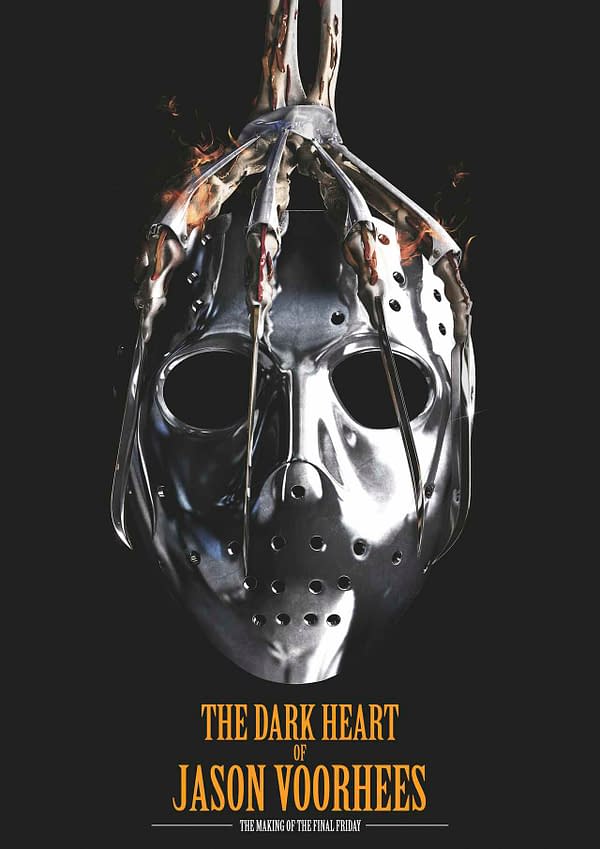 Through interviews and behind the scenes details, you will understand the unique landscape the series was in at the time, having just changed studios and already being on the road to the eventual Freddy vs. Jason film which wouldn't see release for another 8 years. You will see the unusual hand Adam Marcus was dealt and the immense pressure and scrutiny which was placed on him during production. And you will see genre greats, both who were in the film and not, weigh in on Jason's journey to hell.

In Jason Goes to Hell, you learned secrets about Jason you never knew before! In The Dark Heart of Jason Voorhees, you will understand what was and what could have been about The Final Friday!
The Dark Heart of Jason Voorhees: The Making of the Final Friday is currently in production. Check out their Facebook page here for updates.
The above poster is by artist Rod Lane.
---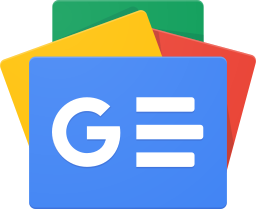 Stay up-to-date and support the site by following Bleeding Cool on Google News today!