Jaume Collet-Serra In Talks to Direct Dwayne Johnson's "Black Adam"
It sounds like we might have a new director for the next DC project. Shazam! wasn't a huge smash hit for Warner Bros. this year, a modest $360+ million worldwide on a smaller budget, but it was a critical darling as it is one of the best reviewed DC movies aside from Wonder Woman. It's no surprise that they are talking sequel but there is also a spin-off in the works. Black Adam, the primary anti-hero/villain for Shazam, is getting his own movie starring Dwayne Johnson and according to Variety director Jaume Collet-Serra is in talks to take on the project.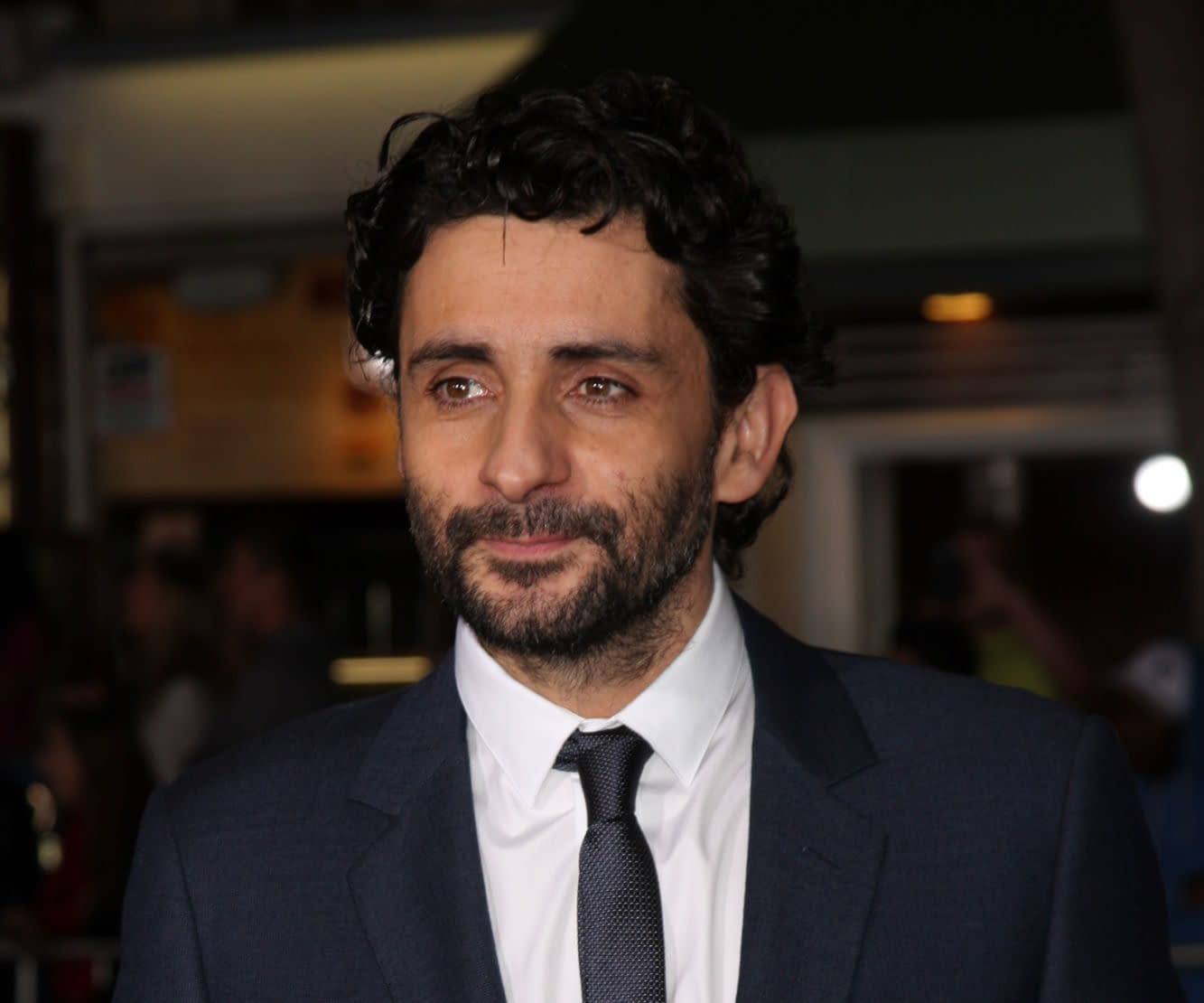 Collet-Serra is mostly known for making smaller action movies that usually rank in the "pretty damn good" section of filmmaking. They aren't usually anything to write home about but they pass the time and they tend to be entertaining enough when you watch them. He's behind movies such as The Commuter, The Shallows, Run All Night, and Non-Stop. Collet-Serra is also directing Johnson is Disneys Jungle Cruise due out next year.
He has a good eye for interesting action scenes and putting him in charge of Black Adam could be an interesting choice. Picking an interesting director worked out well for Shazam! so we can hope it works out well for Black Adam as well.
Summary: A boy is given the ability to become an adult superhero in times of need with a single magic word.
Shazam!, directed by David F. Sandberg, stars Zachary Levi, Mark Strong, Grace Fulton, Faithe Herman, Jack Dylan Grazer, and Asher Angel, and will be written by Henry Gayden and Darren Lemke. It will be released on digital on July 2nd and on 4K UHD, Blu-ray and DVD on July 16th.