JJ Abrams Joins Twitter, Shares First Day of 'Star Wars: Episode IX' Photo
Filmmaker JJ Abrams has at long last officially joined Twitter and his first tweet was Star Wars: Episode IX related.
Today was the first day of principal filming on the final chapter of the Skywalker Saga in the galaxy far far away, and director Abrams wanted to share the moment with fans while offering some thanks.
"Bittersweet starting this next chapter without Carrie, but thanks to an extraordinary cast and crew, we are ready to go," the tweet began. "Grateful for Rian Johnson and special thanks to George Lucas for creating this incredible world and beginning a story of which we are lucky to be a part."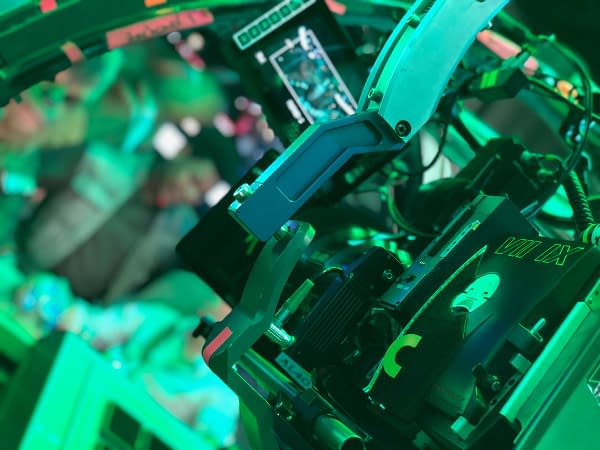 We are very excited to see what Episode IX has in store for fans when it hits theaters in December of 2019.