JJ Abrams Says 'Star Wars: The Rise of Skywalker' Has a "Very Weird" Responsibility [SWCC]
JJ Abrams returned to the galaxy far, far away to take over directing duties on Star Wars: Episode IX from Colin Trevorrow, and he is FULLY aware of the weight and importance of the 9th and final Skywalker saga chapter.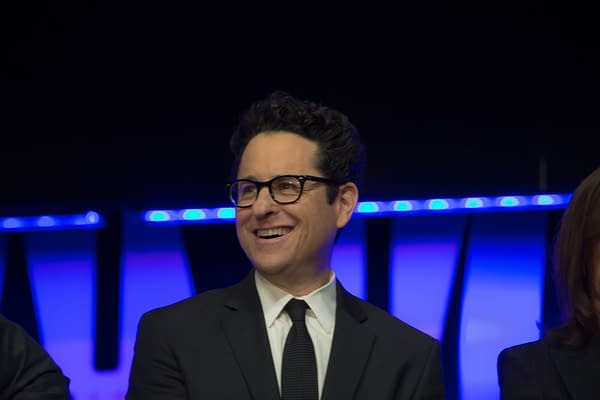 While speaking with Entertainment Tonight directly following yesterday's Episode IX panel where the official title and teaser trailer were released, Abrams spoke a bit about the responsibility Star Wars: The Rise of Skywalker has in the grand scheme of the saga.
"It's the right title for this film. It's provocative, doesn't answer a ton of questions. But I think when you see the movie, you'll see how it was intended, what it means. But in the flow of titles, this movie had a very weird responsibility. It's not just the end of three movies, it's the end of 9 movies. The idea of having to incorporate the stories that have come before is strangely the story OF the movie. Which is to say it's the characters in the film, inheriting everything that's come before from previous generations. Whether it's sins of the father, the wisdom they're acquired, and the question is can this new generation….are they up to the task? And so they stand up to what they have to.

So we, coming into this movie, we've inherited a lot, the question is- can we do it? It's a question we ask ourselves everyday."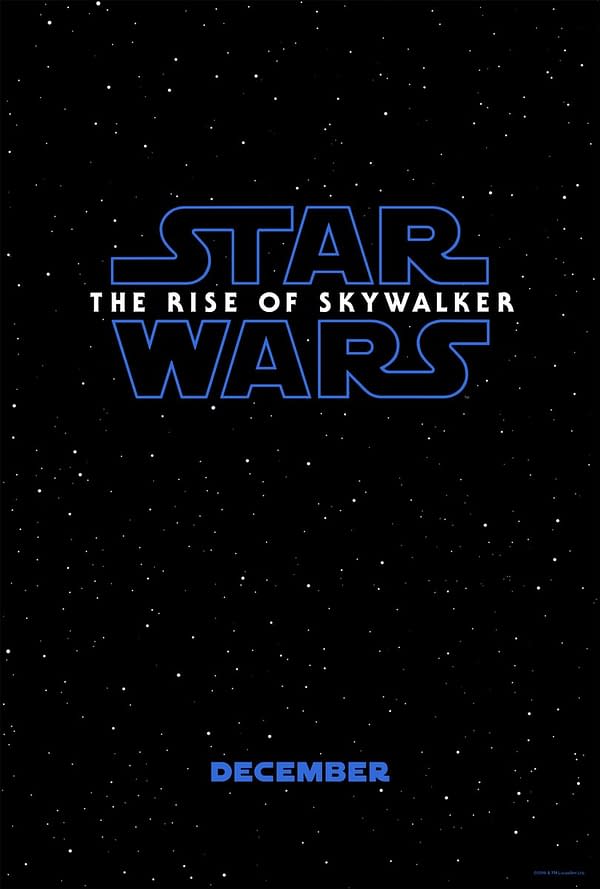 How about that rumor that JJ will be "undoing" Rey's parentage as revealed in Star Wars: The Last Jedi? (We still think Kylo was lying to her, btw.)
"I look forward to when people see the movie, so they can see what happens," Abrams said.