Join Us Tonight For The 23rd Annual Critics Choice Awards Live Tweet
So. Many. Awards shows. Seriously, the beginning of the year is LOUSY with awards ceremonies, and we're doing our best to keep you informed of the results.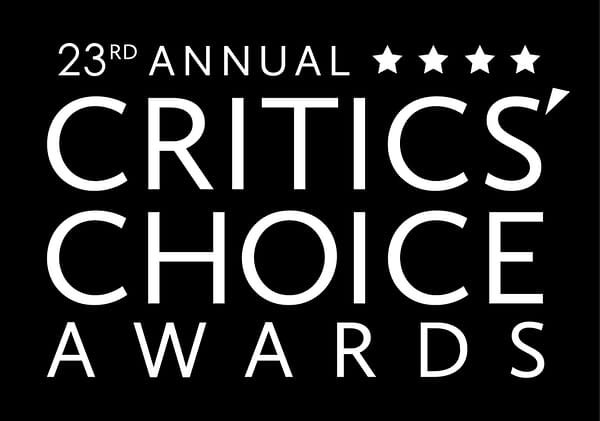 Tonight, we get the 23rd Annual Critics Choice Awards live on The CW at 8pm PST. Olivia Munn is hosting, and we're pretty excited to see what she brings to the podium as far as jokes. If you don't want the results of the show spoiled for you, you may want to avoid the big media outlets' twitter accounts until tonight's 8pm airing, as they'll be revealing each award in liveblogs.
We'll be live tweeting the CCAs over on our official BleedingCoolTV account on twitter, please join us.
In the meantime, check out this gallery of the carpet arrivals from Variety: