Jon Kasdan Reminds Us 'Solo: A Star Wars Story' Could Have Opened TONIGHT
Solo: A Star Wars Story came and went with barely a drop in the box office bucket earlier this year, but writer Jon Kasdan reminds us with a tweet how different things might have been if Solo: A Star Wars Story had opened tonight, rather than back in May.
Hard not to wonder how Solo might've faired if it had come out tonight.

— Jon Kasdan (@JonKasdan) December 22, 2018
Since the Disney purchase and the release of Star Wars: The Force Awakens, this is our first Christmas season without a Star Wars film in theaters. With so many genre franchises dealing with 'fatigue' due to over-saturation, Star Wars continues to maintain it's position at the top of the fandom totem pole.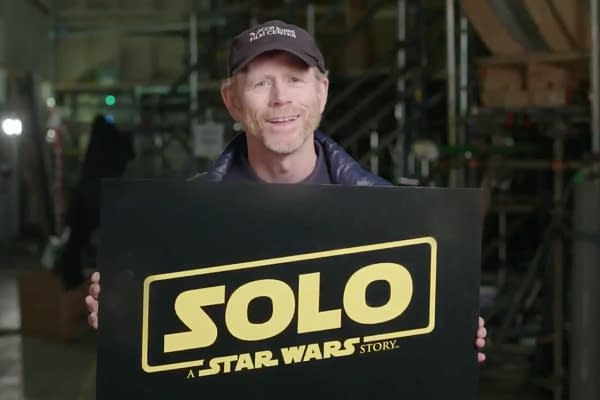 Just imagine if director Ron Howard had more time to finish the film which he took over from Phil Lord and Chris Miller; might it have been different? Better received perhaps by the Star Wars fanbase?
All Cosmic Conflict eyes are focused on 2019, and the release of Star Wars: Episode IX, which will be directed by JJ Abrams and complete the ongoing Skywalker Saga.
What do you think? Would more time have changed your ultimate feelings about Solo, or was the prequel always meant to land with….the other prequels?