Katherine Langford's New Hairdo Means She's [SPOILER?] in 'Avengers: Endgame'
You can't swing a comic book without hitting someone's Katherine Langford Avengers: Endgame theory, and her new hairdo is adding fuel to that fire. We know that reshoots for Marvel Studios' next big Avengers film are happening ahead of the April release, so there could be some truth to this particular set of rumors.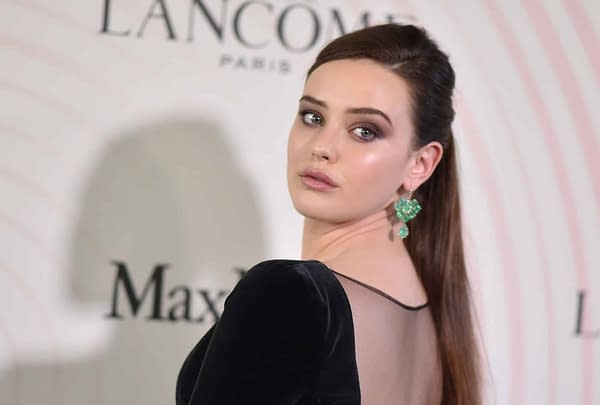 Langford, who starred in controversial Netflix series 13 Reasons Why is reportedly a part of the Avengers: Endgame cast, but no one knows who she's playing. Theories range from adult Cassie Lang, Kate Bishop (Hawkeye 2.0), and the newest one (due to the hair)- Morgan Stark.
With Langford's new 'do, we're almost wondering if a young Natasha/Black Widow or possibly "what if" future where Nat could have children is likely, too. Or, OR, "what if" Wanda and Vision have their children?
What do you think? Will Langford have a big part to play in the film, or are we making too much out of a hair color?
Avengers: Endgame is set to hit theaters on April 26th 2019.