Kathleen Kennedy Will Stay at LucasFilm for [at Least] 3 More Years
It would appear that LucasFilm has extended Kathleen Kenndy's company President contract for an additional 3 years, past whatever the existing limit was.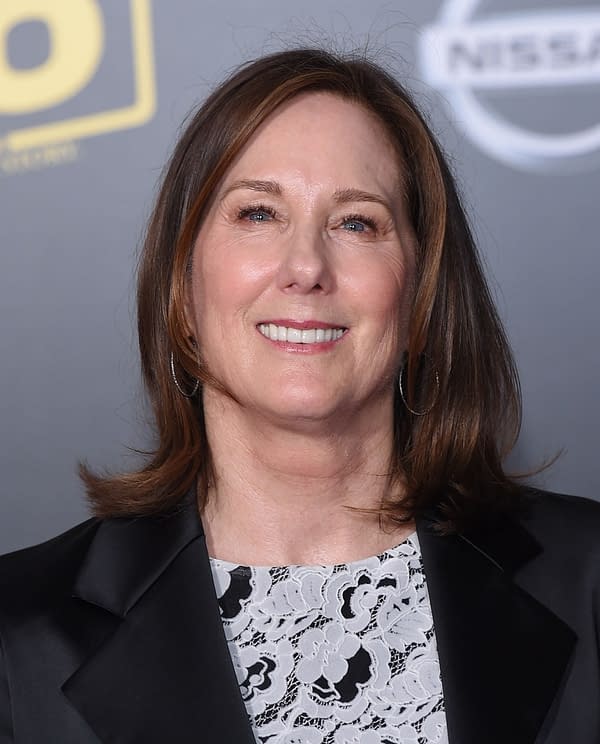 The Hollywood Reporter says:
Sources say that the near future of Star Wars lies in television with Kennedy-led Lucasfilm planning on expanding the universe with new characters in that medium. The shows at this stage include a live-action series run by Jon Favreau (which is currently casting) and the animated Star Wars: The Clone Wars, both of which will air on Disney's untitled streaming service, which is set to launch in the second half of 2019. Meanwhile, another animated series, Star Wars Resistance, premieres this month on The Disney Channel.
We'll let you know when we learn more about what this contract extension will mean for the future of Star Wars, and if Kennedy herself has a response to the news.