Kevin Hart: Go Directly to 'Monopoly' Movie. Do Not Pass "Go." Do Not Host Oscars.
Looking to see his name in headlines that have absolutely nothing to do with the Oscars, Ellen, Twitter, or apologizing, box office hit The Upside star Kevin Hart is set to star in and produce Lionsgate and Hasbro's live-action feature Monopoly. Joining the actor/comedian is his Ride Along collaborator Tim Story, who will direct the film. Negotiations are said to be in the final stages, based on exclusive reporting from Deadline Hollywood.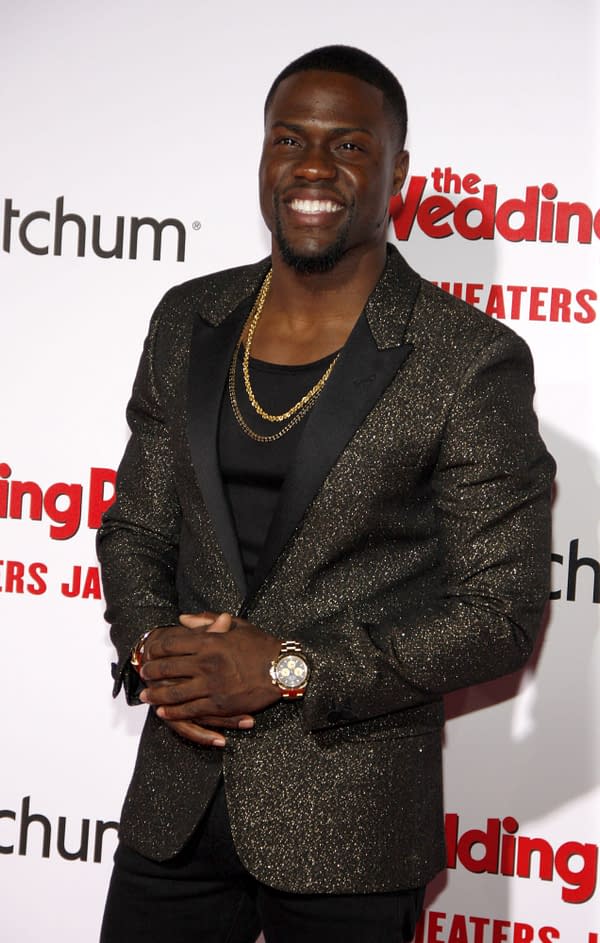 Storyline details are being kept under wraps, with no set writer or shoot date set.
Hart, John Cheng, and Carli Haney are set to produce the project through Hart's HartBeat Productions label; with Story and Sharla Sumpter producing for The Story Company. Hasbro will serve as a co-producer through its Allspark Pictures label, with Brian Goldner, Stephen Davis, and Greg Mooradian serving as producers.
Andrew Niccol (The Truman Show) was attached to write a previous Lionsgate attempt at bringing the game to the big screen; and another development set up with Emmett/Furla in 2013, with Ridley Scott attached as a producer. A previous film attempt focused on a young man from the game's Baltic Avenue on a personal journey to find his place in the world–and make some serious cash along the way.
Hasbro has been looking to turn a number of its gaming properties into films for over the past ten years–Monopoly in particular, estimated to have been played one billion people in over 110 countries.