Knock At The Cabin Score Available For Preorder At Waxwork Records
Waxwork Records has the score to M. Night Shyamalan's latest film Knock At The Cabin up for preorder right now.
---
Knock at The Cabin is the latest M. Night Shyamalan film, and when it was released in February, it topped the box office chart, Shyamalan's seventh film to top the chart and the movie that knocked off Avatar 2 from its perch. Starring Dave Bautista, Jonathan Groff, Ben Aldridge, and newcomer Kristen Cui, the film was a mostly effective thriller that should have kept the book's original ending. Nevertheless, the score was a good one, and Waxwork Records has a vinyl release for it up for preorder right now. Composer Herdís Stefánsdóttir's score is pressed on a 180-gram black and red disc and can be ordered right here. Check it out below.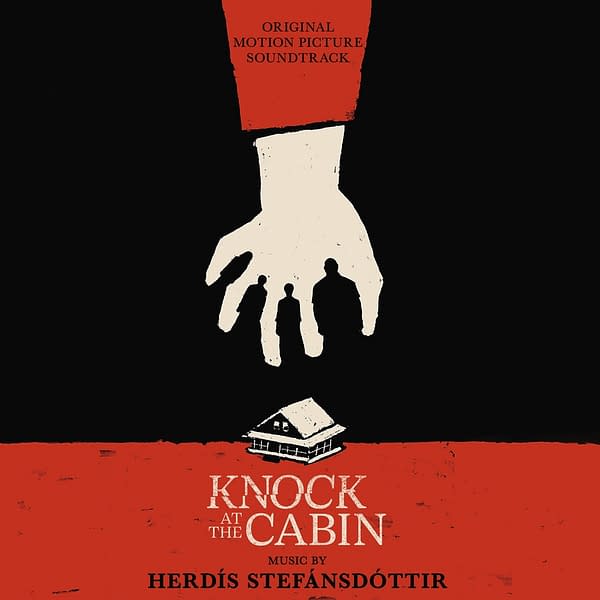 Knock At The Cabin Waxwork Release Details
"Waxwork Records is proud to present KNOCK AT THE CABIN Original Motion Picture Soundtrack by Herdís Stefánsdóttir. From visionary filmmaker M. Night Shyamalan, Knock at the Cabin stars Dave Bautista (Dune, Guardians of the Galaxy franchise), Tony award and Emmy nominee Jonathan Groff (Hamilton, Mindhunter), Ben Aldridge (Pennyworth, Fleabag), BAFTA nominee Nikki Amuka-Bird (Persuasion, Old), newcomer Kristen Cui, Abby Quinn (Little Women, Landline) and Rupert Grint (Servant, Harry Potter franchise)."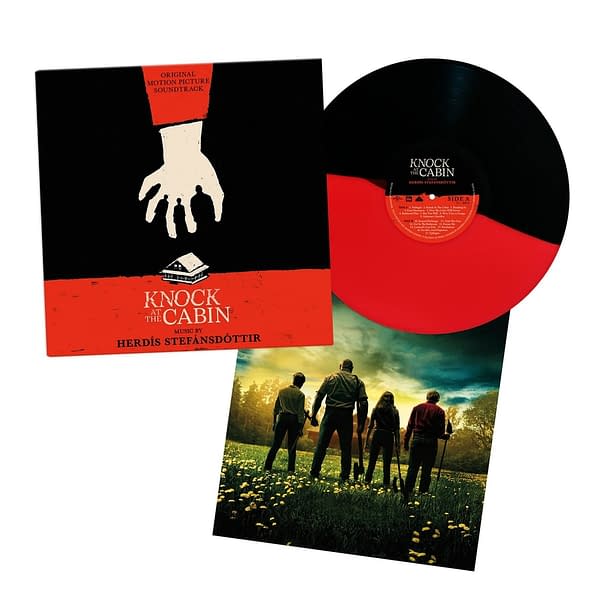 "While vacationing at a remote cabin, a young girl and her parents are taken hostage by four armed strangers who demand that the family make an unthinkable choice to avert the apocalypse. With limited access to the outside world, the family must decide what they believe before all is lost. Herdís Stefánsdóttir is a composer of music for multimedia, a songwriter, and an electronic musician. Her compositional endeavors—installations in museums, dance, theater, and a successful electronic music duet she is a part of–are establishing her as an expansive artist. The debut vinyl release of KNOCK AT THE CABIN features the complete soundtrack by composer Herdís Stefánsdóttir pressed to 180 gram "Make Your Choice" Apocalyptic Black & Blood Red split colored vinyl, heavyweight jackets with matte satin coating, and a 12"x12" insert."
---
---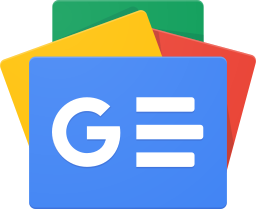 Stay up-to-date and support the site by following Bleeding Cool on Google News today!